After the pandemic, many businesses shifted online and started investing in building their website and social media pages to establish an online presence. However, not every business has been able to benefit from the transition.
When we talk about selling products and services online, one thing that really plays a part is good Graphic design services for Agencies or of your website and social media content.
This blog post will discuss some of the reasons why hiring a good graphic designer is important for your online business.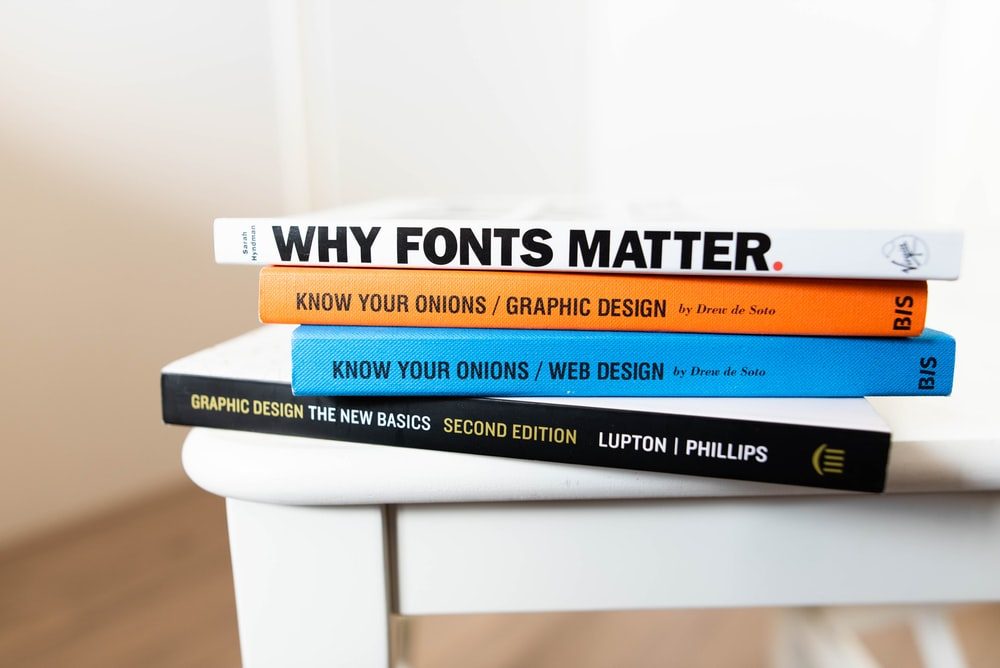 1. Web Presence
Graphics can play a vital role in the online presence of your business. If you want your customers to notice your website, then pay particular attention to its graphics. No matter how much information you have on your website, if the text isn't accompanied by good graphics, most people won't bother to read it.
Additionally, good graphics also make it easier for people to navigate through the website without getting bored.
2. Engagement and Conversion
Visuals tend to leave a lasting impact. These visuals can increase customer engagement and attract more potential customers to your website and social media pages. The graphics of your visuals, whether on your website or social media pages, can significantly impact your conversion rates.
These graphics are what most online consumers see before deciding whether to stay and find out more or scroll away. If you're selling the same product as your competitor, but with more captivating graphics, you are likely to get more sales.
3. Complementing the Text
When looking at web pages or ads with a lot of textual content, people often look at the images first before reading the content. If you want to get the most out of your online marketing campaigns, make sure you have good graphics to complement the textual information. For instance, the image you choose should be relevant to the written message, and it should encourage people to read the content.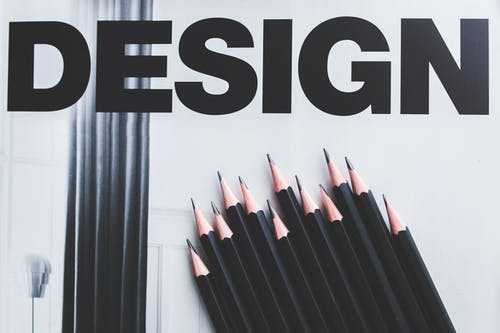 Choosing a Graphics Designer
It's best to find a reliable graphic design service that you can work within the long run.
The NetMen Corp has 20 years of experience in providing print design, stationery design, online graphic design services. We're a professional online logo design service provider.
Get in touch with NetMen Corp and give your online business branding a much-needed boost today!