To run a successful marketing campaign and stay ahead of competitors, you need to use different mediums and platforms.
This blog post will discuss some of the most effective marketing strategies you can benefit from, regardless of your budget.
Pay Attention to Online Marketing
Over the past few years, businesses around the world have realized the importance of online marketing. However, not every business knows how to run an effective online marketing campaign when they're strapped for cash.
An important aspect of a successful online marketing strategy is a fast and easy-to-use website.
You may need the services of a graphic design company to perfect your site's look; rest assured, the money you spend on your website will be worth it in the long term.
From your brand's logo design to the theme of your website, everything leaves a lasting impression on potential customers.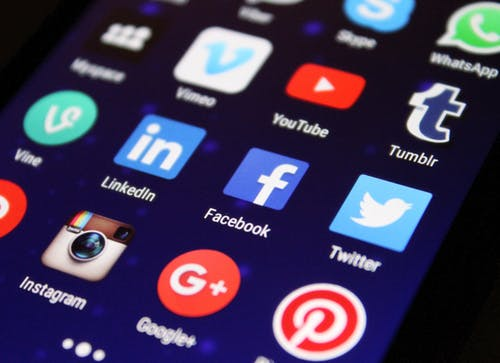 Build a Unique Social Media Presence
Don't underestimate the power of social media in helping your business grow. From Facebook and Twitter to Snapchat and Instagram, every social platform can play an essential role in marketing your product.
However, you will have to focus on creating uniquely designed ads and posters for a successful marketing campaign. The better the design, the greater your chances of conversions.
Invest in Print Marketing
Print marketing is still an effective and affordable way to reach your target audience.
Potential customers may come across your print ads before coming across your website or hearing about your brand online. This means that print marketing strategies need to be paired with impactful online strategies to maximize efforts and ultimately get more sales.
For successful print marketing, you'll need the services of a print design company. In addition to print ads, focus on creating attractive packaging for your products.
Are you looking for a graphic designing company for your online and print marketing campaigns?  Get in touch with us. We offer a wide range of services, including professional, Custom and Original Logo Design, print design, product Packaging Design Company Miami, stationery design, custom illustration design, mascot character design services, and much more.