A website is the first means of communication between you and your customers often– and if they aren't impressed on their first visit, you don't get a do-over. Global customers have shifted online for content, shopping, and even different activities, changing in-person customer and business interactions to responsive customer service and high-tech web design.
With increased virtual interactions, businesses need to pay a lot of attention to graphics, messaging, and functionalities on their websites. When people search for products and services they need, they need specific results that answer their queries. The only way you can pull searchers to your business is with compelling copy, comprehensive search engine optimization (SEO), and killer custom web design.
With twenty years of experience in designing websites for several types of businesses, we can safely say that great web design can make or break the reputation of your business.
With our two decades of experience, here are some essential aspects that create a great web design to attract customers in our opinion.
1. Smart & Quick Navigation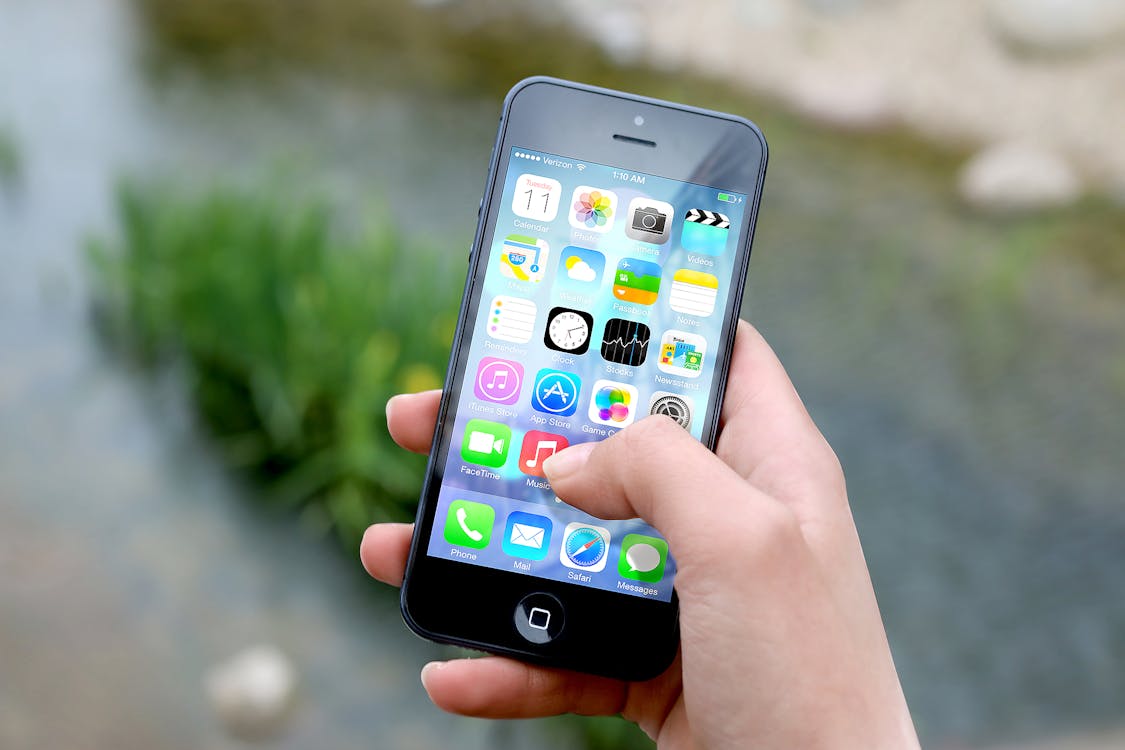 When finalizing their website design, clients get caught up in the visuals and animations while forgetting that web design is more than just aesthetics. If you want your customers to be impacted by your website, you need to have the perfect mix of functionality, visuals, colors, animation, and intuitive navigation.
If the website looks pretty, but a customer can't make their way through it, we can assure you they'll be switching to another brand in no time. And we don't want that, do we?
So, when you sit down with a professional web designer, make sure you tell them that your priority is a website with user-friendly navigation and UX. A potential customer should find the drop-down menus accessible, concise, and easy to use.
2. Keep Information Accessible
A professional design company can make a user-friendly design for you, but keep in mind that not everyone has the time to read all the material on a website. Some potential customers know what they want, and if they don't find it immediately, they might move on to another website.
For example, a customer could approach your website to get a hold of your contact information but are unable to locate it without switching through multiple pages. What do you think the customer would do? They'll switch to a different business' site.
When laying out content, make sure you use concise copy that delivers messages effectively, and place contact information, billing methods, and other crucial information so that it's clearly visible to the customer.
3. Reduce Turnaround Time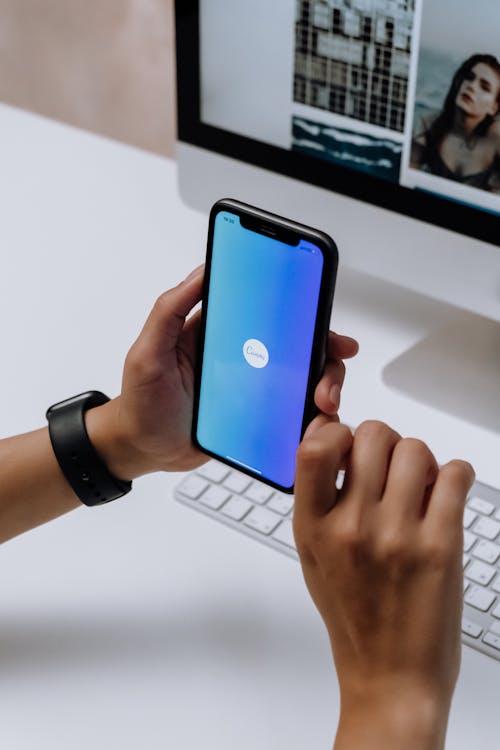 In our twenty years of experience in the web designing industry, we have had some opinionated clients who want their websites to come out perfect – and we agree. If you're not happy with the web design, then you're never going to be able to compel your customers to feel that way either.
However consistent changes will mean that the website will go down and back up over and over again. Good web design will ensure that the site has an effective backend, and you'll be able to bring the website back in no time.
Your main aim should be to reduce turnaround times. The longer your website is down, the more business you're bound to lose. We would suggest evaluating which hour of the day sees the least amount of traffic, and use that window to make changes to your design, UI/UX, and functionality.
4. Visual Effectiveness
A rule to remember: customers don't read, they scan.
When a person visits a website, they don't read every single word. Instead, they scan through most of it and rely on infographics, designs, and copies to tell them what's going on. In fact, according to a study conducted in 2008, only 20% of the website text is actually read by potential clients.
This means the fate of your business and its ability to create an effective impression relies solely on the visual parameters of your website. To make sure that your potential customers stay on and take action, you need to ensure that attractive visual color schemes, visual elements, animations, and graphics are carefully picked out. Each visual element should represent what your business stands for and keep viewers involved.
5. Great Copies Can Help You Win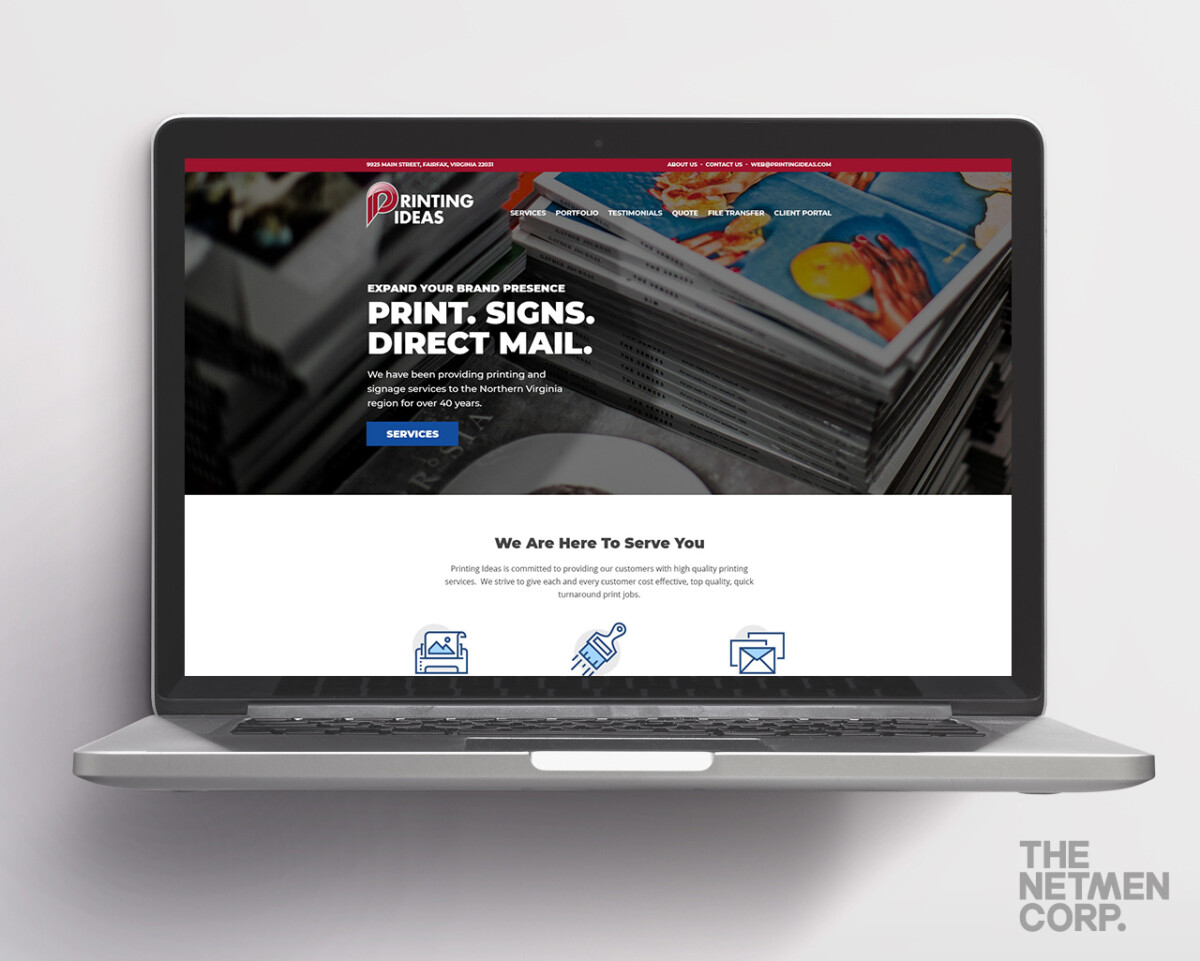 Even though the probability of visitors reading all the content is low, you still need to add some text to make the design effective. When working with a design service company, keep reminding them that you need great copy. Effective copy can help you entice customers into buying your products and services.
Write concise copy that catches the eye and pair it with a call to action that's persuasive enough to push them into making the purchase. While your copy needs to be concise and clear, they also need to have enough information to satisfy the customer. So make sure your copywriter knows how to create crisp, engaging copy.
Redefine Your Business with Our High-Quality Approach
Designing an effective website can be overwhelming, which is why we're here to help you out. Whether you're a small business or a large corporation, we can plan, design, and deliver websites that speak to your customers.
While our professional web designing services have been creating a mark in the industry, we also specialize in custom design services and logo design services. Don't forget, we can assist you in developing a corporate identity with our flawless designs. For more information about our services, pricing plans, and previous projects get in touch with us, today!