Invierta en un diseño de logotipo personalizado para su empresa de alquiler de vacaciones
Cuando alquila casas de vacaciones, es importante que las personas sepan que tiene una empresa confiable y confiable. Le está pidiendo a estos turistas que le envíen dinero por una propiedad que no han visto. Todo lo que pueda hacer para tranquilizarlos sobre su legitimidad lo ayudará a conseguir el negocio que desea y mejorará la reputación de su compañía a largo plazo.


Eso significa hacer inversiones en su negocio, como papelería de marca, membrete y sitio web. Y para unir todas esas cosas, debe tener su propio diseño de logotipo.
Un logotipo de alquiler de vacaciones resume el objetivo de su empresa y su personalidad en un diseño pequeño. Puede reflejar los colores de su empresa o el símbolo que ha elegido representarse a sí mismo. O es posible que todavía no haya seleccionado ninguno de estos elementos y necesite ayuda para reducirlos. En cualquier caso, The NetMen Corp puede crear el logotipo de alquiler de vacaciones que necesita para adornar todos sus materiales profesionales. Trabajaremos con usted en un diseño personalizado y original que se adapte a su empresa a una T.
Los beneficios de obtener su propio diseño de logotipo de alquiler de vacaciones
¿El beneficio más obvio de tener su propio logotipo especialmente diseñado? Le da gravitas instantáneas a su empresa. Si tiene el éxito suficiente para solicitar un logotipo, dice algo acerca de su empresa. Habla de su dedicación a su campo y del hecho de que está ganando suficiente dinero para invertirlo en algo como su propio logotipo. Te presta legitimidad instantánea.
Agregar un diseño de logotipo personalizado a sus materiales profesionales también puede tener otros beneficios, tales como:
Hace que tu negocio sea reconocible al instante. Cuando las personas espían su logotipo, pueden identificarlo instantáneamente con alquileres de vacaciones.
Lo diferencia de la competencia. No todas las empresas de alquiler de vacaciones tienen nombres, menos logotipos. Ayudará a su empresa a destacarse cuando obtenga un logotipo.
Le da a su empresa un aspecto y sensación personalizados. Algunos clientes potenciales prefieren alquilar con compañías que tienen un aspecto más pulido. Prefieren contratar a alguien que se preocupa por la apariencia de su negocio.
Transmite estabilidad. Los potenciales inquilinos quieren saber que usted seguirá en el negocio seis meses después cuando se dirijan a su alquiler. Cuando tienes un logotipo profesional, muestra que estás comprometido con tu negocio y tomándolo en serio, lo que significa que seguirás existiendo en los próximos años.
Estudio de caso de diseño gráfico comercial de vacaciones – Kickback Cottage
Para comenzar su proyecto de diseño con The NetMen Corp, simplemente agregue el producto deseado a su carrito de compras y pague el depósito inicial. Luego, le proporcionaremos un cuestionario para que complete, de modo que los expertos en administración y diseño de su cuenta comprendan su negocio, su mercado objetivo y su objetivo con su diseño. Kickback Cottage nos proporcionó la siguiente información sobre su negocio:
Proporcionamos alojamiento de tipo rústico y económico para grupos grandes (hasta 16 personas) en la base de una gran estación de esquí de 4 estaciones (invierno) y zona de playa (verano). Nuestros mayores clientes son grandes grupos de entre 21 y 35 años que buscan escapar de la ciudad por 2-3 noches y divertirse. Recibimos muchos solteros, despedidas de soltera, chicos / chicas los fines de semana. Nuestra área es todos grandes chalets de alquiler que crean un ambiente relajado y divertido. Las cabañas están a solo 15 minutos a pie del pueblo, en la base de la colina de esquí, que tiene muchos restaurantes, pubs, tiendas y actividades al aire libre. En el verano, estamos a poca distancia de playas, senderos, cuevas y paseos en bote. Nuestros grupos adoran nuestro precio, nuestra ubicación y nuestros jacuzzis. Nuestro segundo cliente más grande es familias tranquilas que reservan noches de lunes a viernes debido a la ubicación y el precio. Nuestras cabañas parecen chalets de estilo suizo con mucha madera, vigas y techos altos.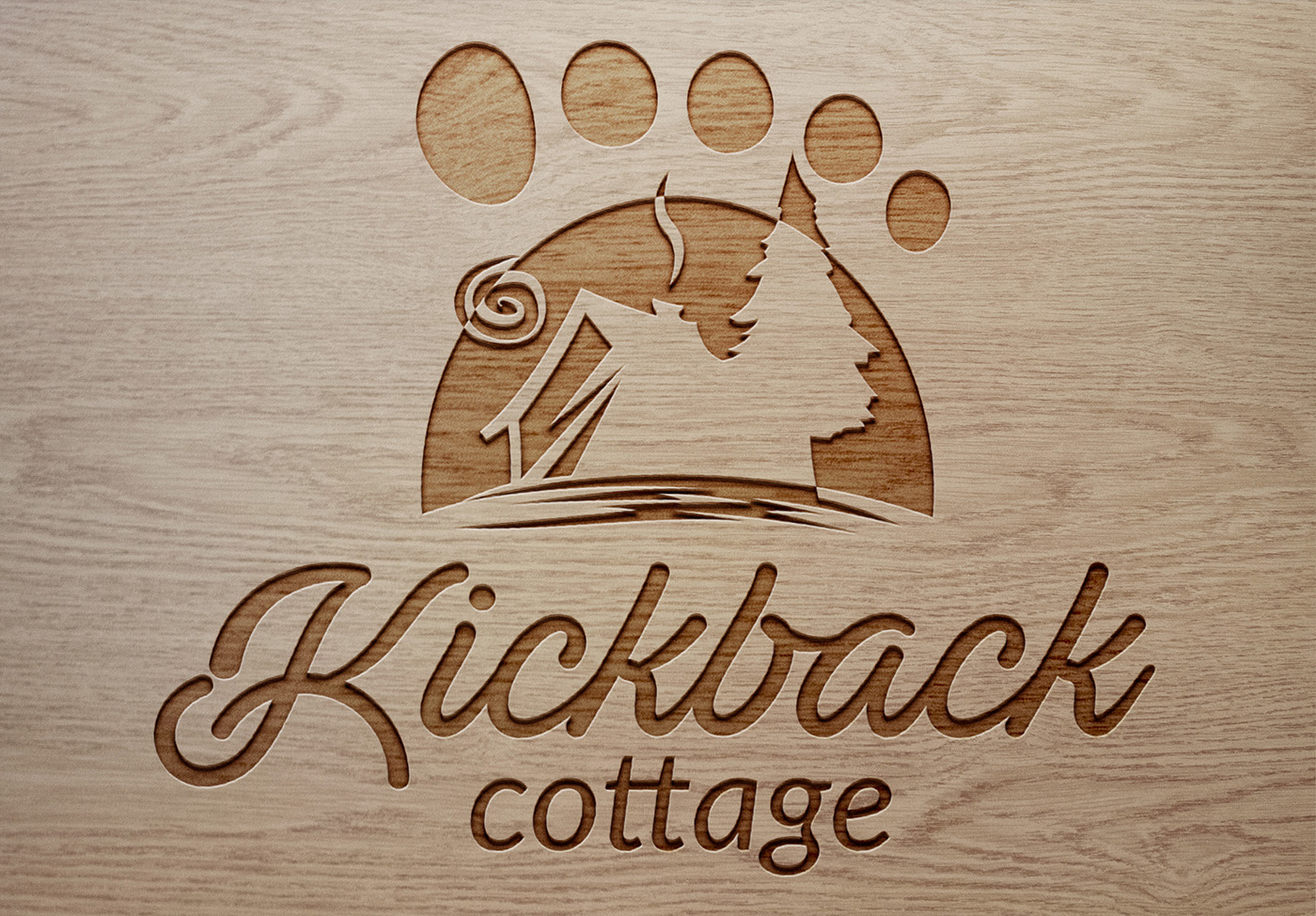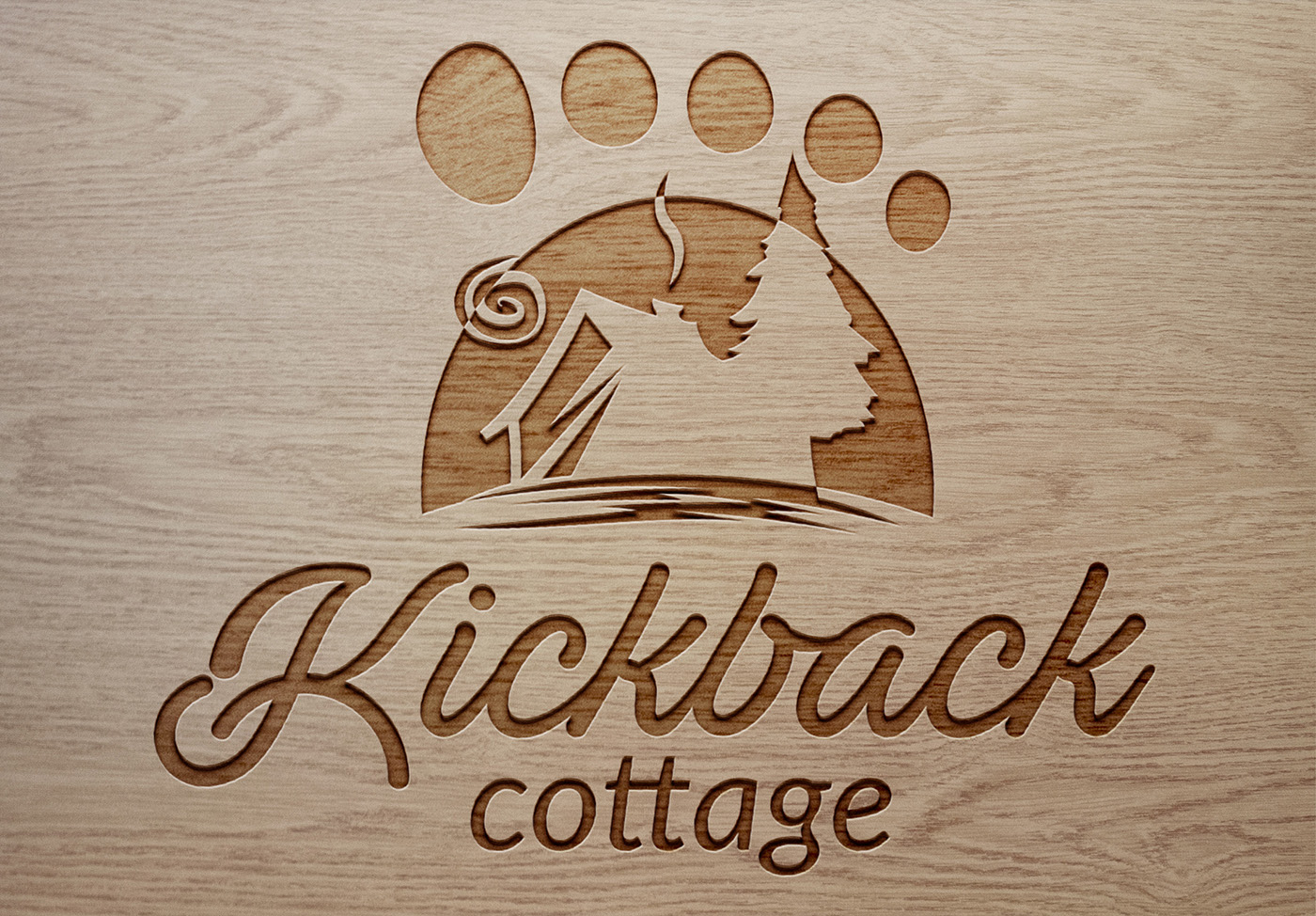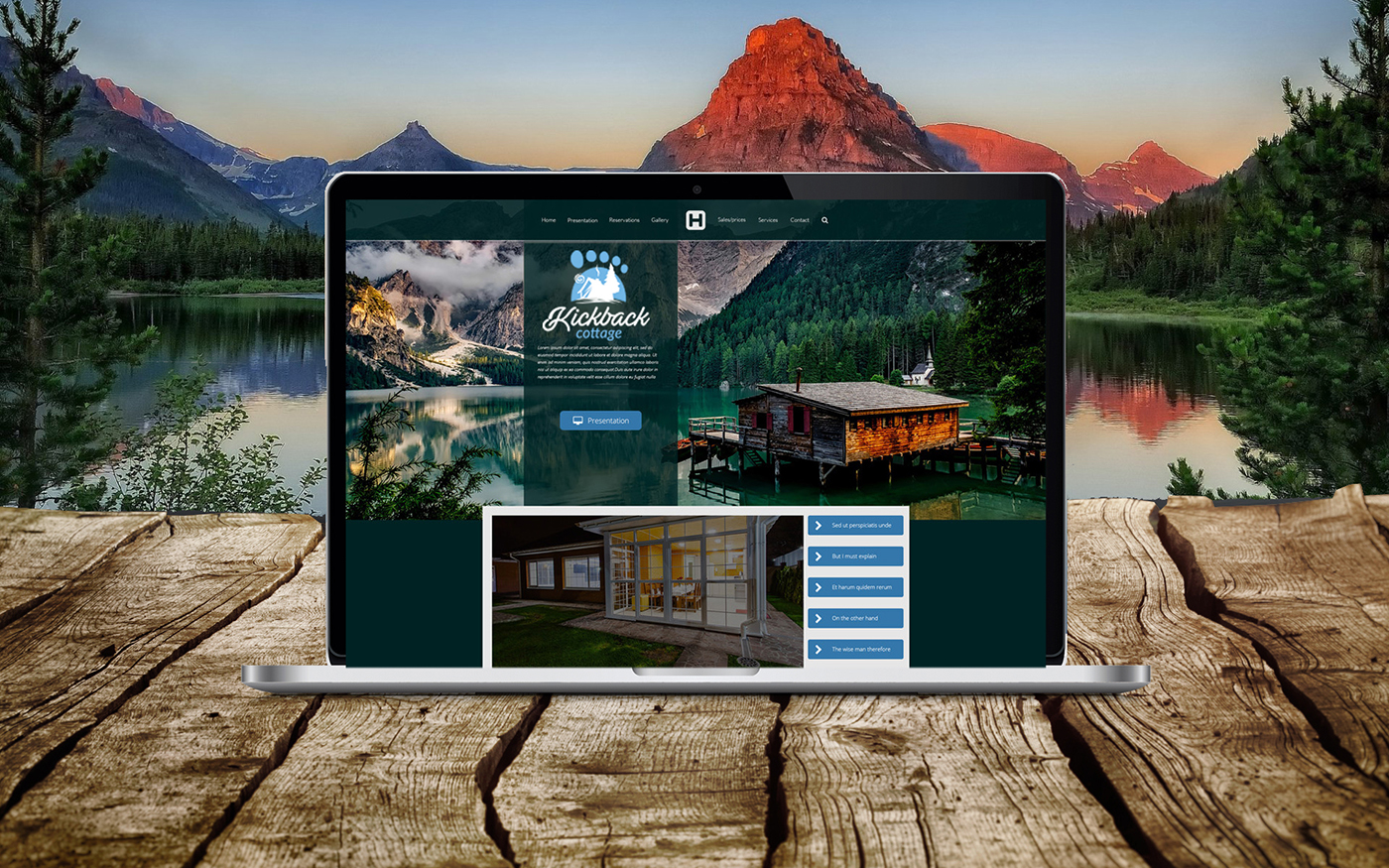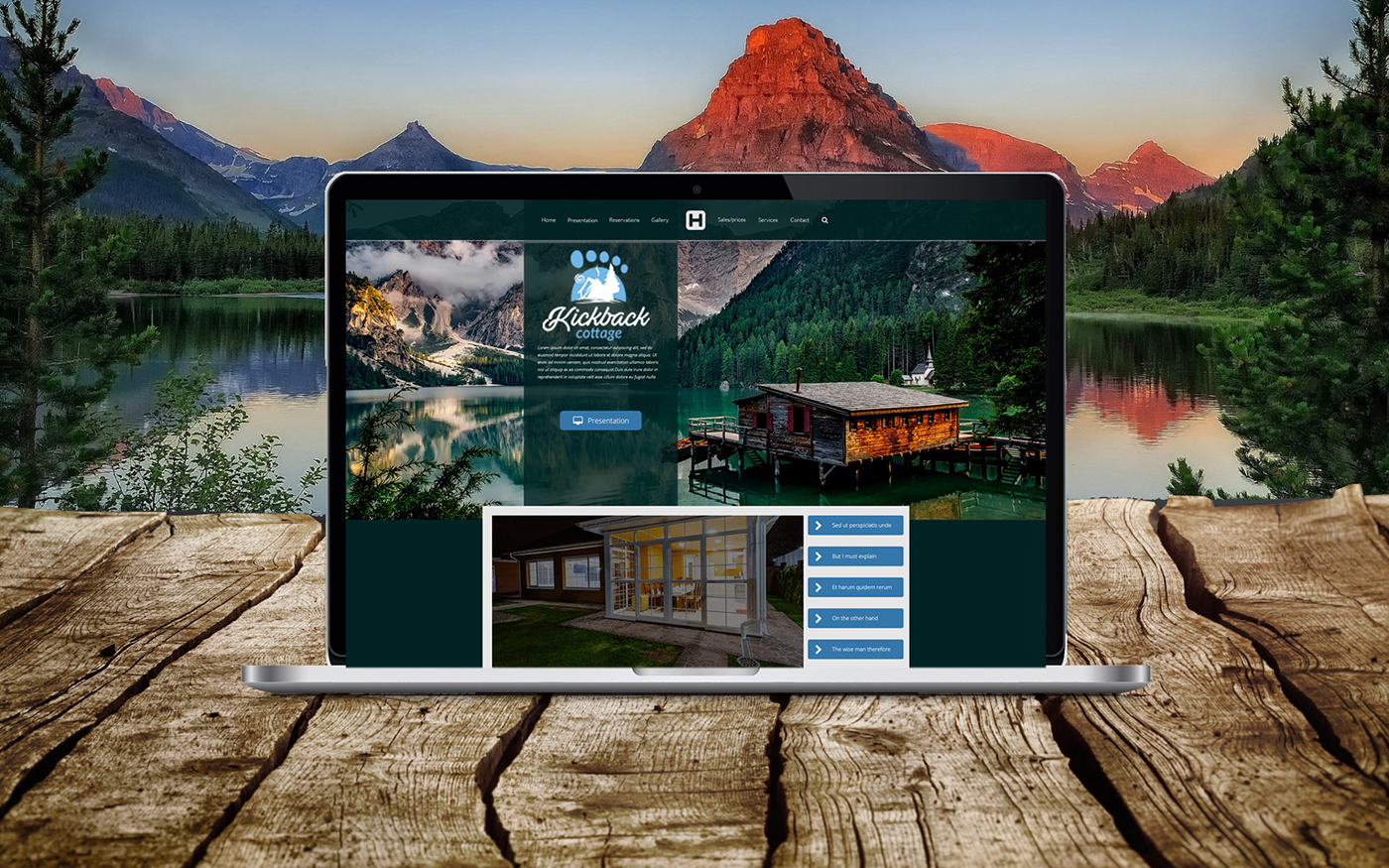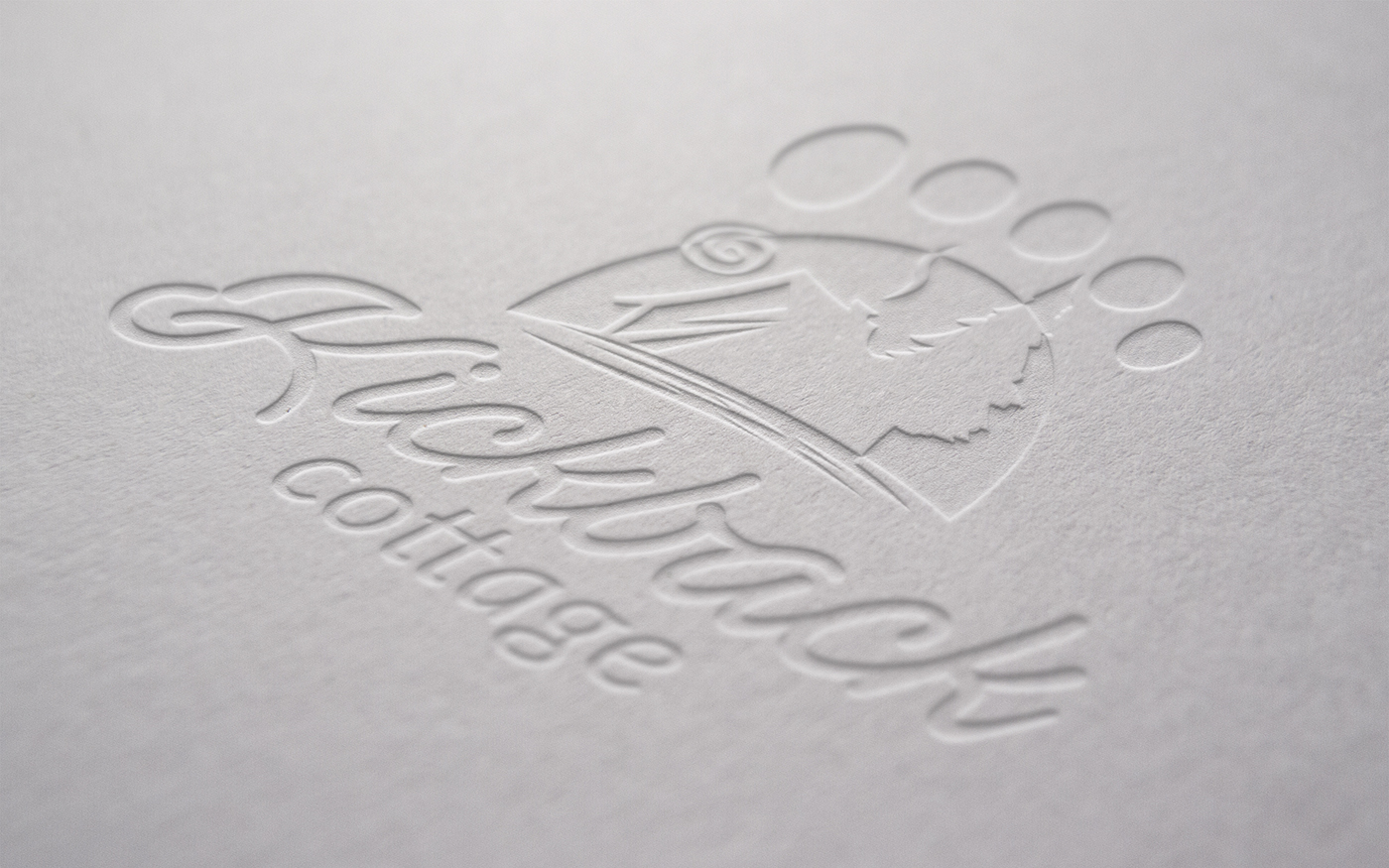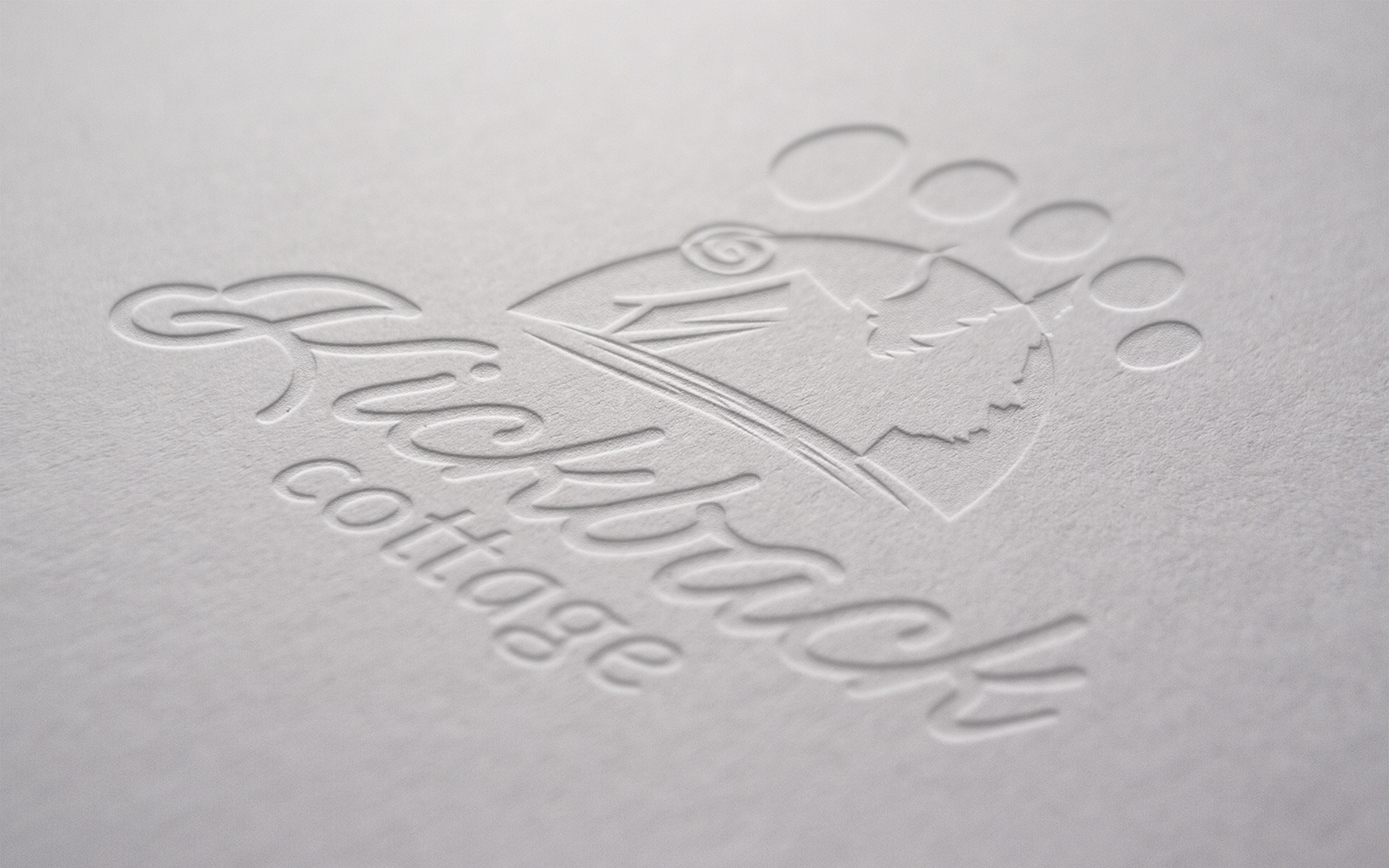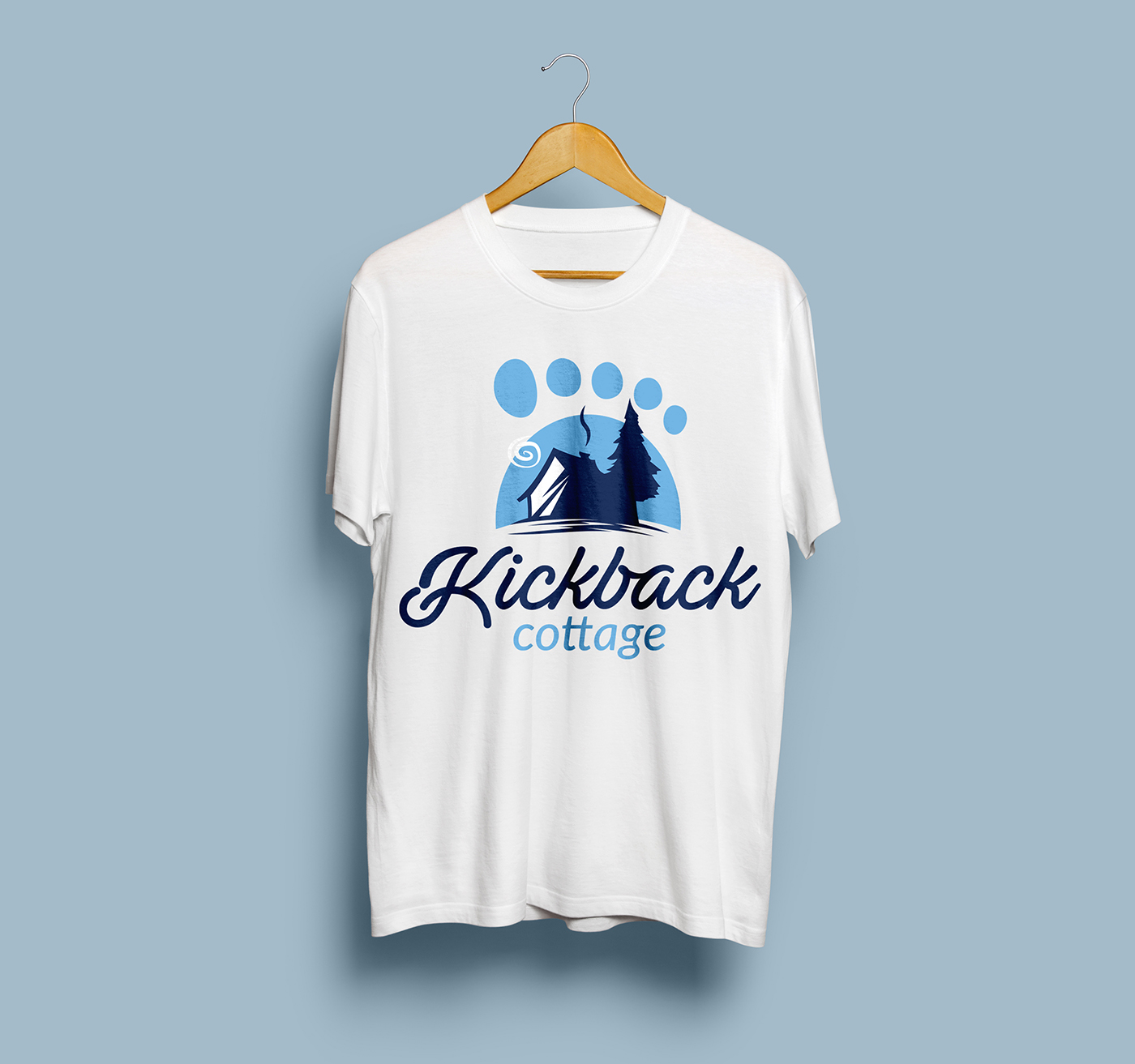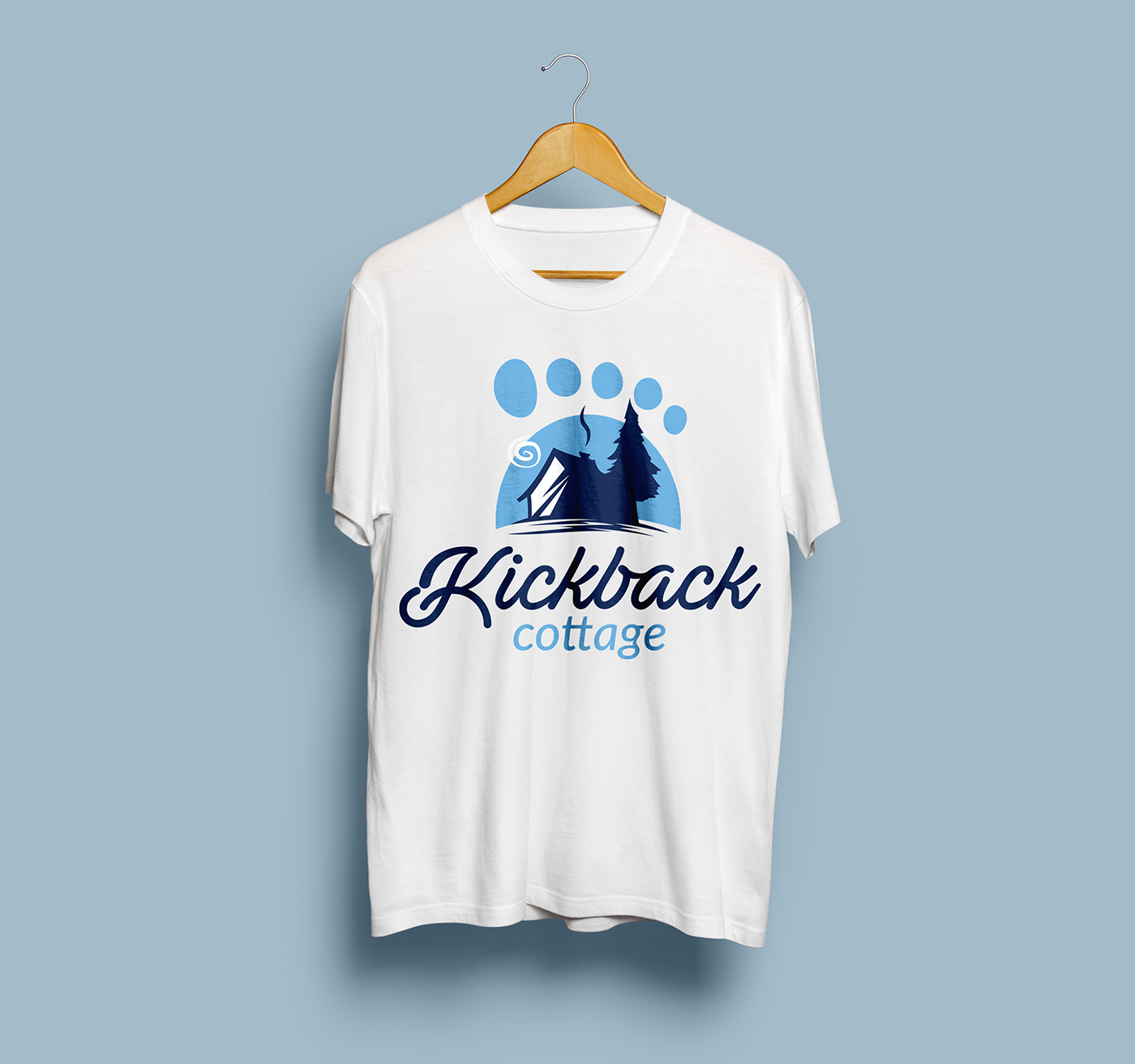 Obtenga el mejor diseño de logotipo de alquiler de vacaciones de NetMen Corp
Si desea un diseño de primera categoría y desea ofrecer su entrada en el logotipo y firmarlo, NetMen Corp puede proporcionarle lo que necesita. Nos comunicamos directamente con usted durante todo el proceso de diseño, y trabajamos con empresas de todos los tamaños.
https://thenetmencorp.com/wp-content/uploads/2017/10/Custom-Vacation-Rental-Business-Graphic-Design-Case-Study-Kickback-Cottage.jpg
317
833
Ignacio Galarraga
https://thenetmencorp.com/wp-content/uploads/2017/07/logo.png
Ignacio Galarraga
2017-10-30 10:02:51
2018-02-16 13:07:03
Caso de Estudio Exitoso de Diseño Gráfico de Agencia Turística: Kickback Cottage