When launching a business, branding efforts like custom stationery and logo design are usually the last thing on a business owner's mind. But what they don't realize is that a small investment in creating unique stationery design can go a long way in promoting their brand's message and image.
In addition to the large amount of emails that are sent out daily, a company also sends out copious amounts of printed material, such as business cards, invoices and receipts, and letters to potential clients and business contacts. An impressive and eye-catching design can help generate word of mouth publicity in these scenarios.
Plus, branding every piece of mail with your logo allows you to leverage every correspondence as a way of getting your name out there.
Let's talk about some other ways how business stationery can help you create a lasting impression on customers:
Professional Stationery Builds Trust and Credibility
Business stationery accentuates your organization's culture and character while simultaneously helping you build your company's clientele and image.
What's more, custom business stationery demonstrates your professionalism and helps you make a good first impression.
Sending business invoices and networking communication on letterheads and personalized envelopes give your business a lot of trustworthiness and legitimacy. This can even help with client retention.
As A Networking Tool
When potential clients reach out to your business during a meeting or conference, your stationery—namely your business card—is the first thing they notice.
Quality stationery positively introduces your company. You can take custom notebooks and visiting cards to networking meetings, for example.
After a company representative gives out a business card to a client and leaves, that's all that remains with the client. Custom designed stationery gives the impression that an organization appreciates and welcomes the client's business.
Branded stationery also makes for unique corporate gifts that allow potential clients to know your brand better.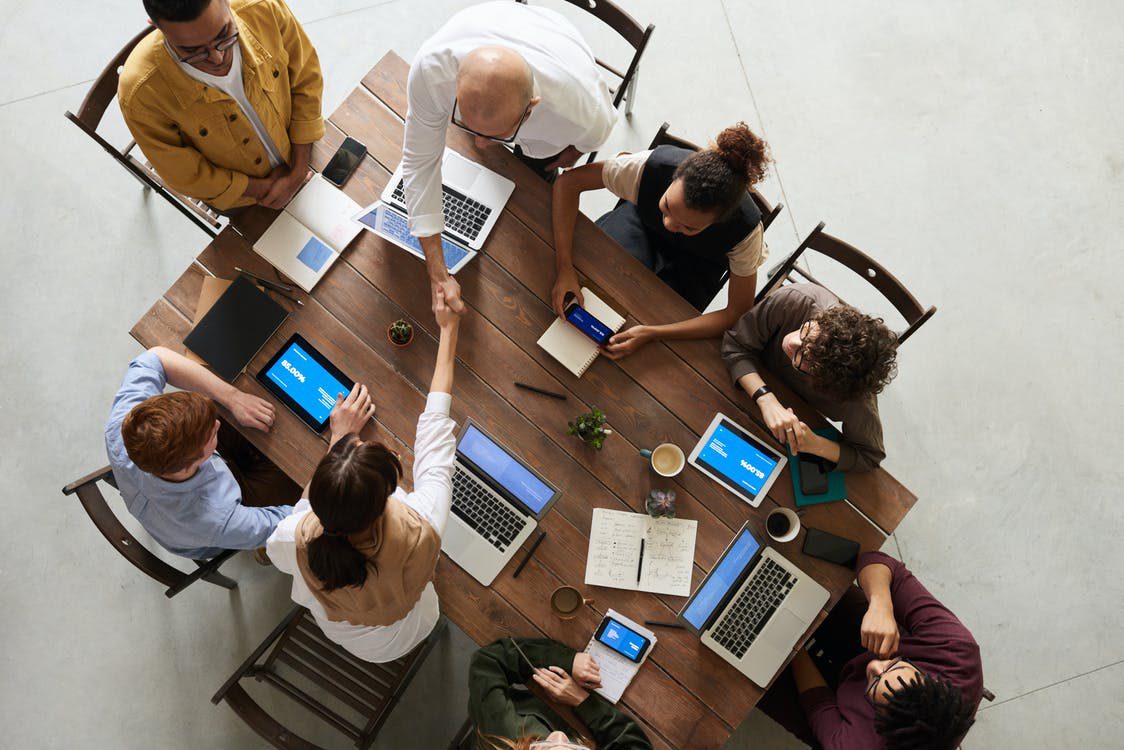 Make an Impact With Professional Stationery Designs
Business stationery, including letterheads, envelopes, and business cards are the face of your company and should be treated that way. Our team of graphic designers can help you create custom corporate letterhead designs that speak to your company's professionalism. Our Stationery Design Service Miami take care of everything from design to delivery.
We also offer online graphic illustrations, logo design, print design, and corporate mascot designing company services.
Contact us to learn more about how you can reflect your business's personality with custom stationery designs.