The Bureau of Labor Statistics estimated that almost 20% of small businesses tend to fail in the first year of their inception.
A small or new business has to cover its bases to perfect survival instincts in their respective industries. While businesses can fail any time, for any given reason, you can still ensure that your company makes a mark within its demographic and continues to successfully exist and grow.
Small businesses will worry about unrealistic scenarios and overlook the potential damage that industry trends can do to their business. In the post-pandemic world, almost 76% of consumers search for a business' online presence before committing to a product. This is why a majority of businesses are now operating on a virtual platform, giving improved access to their potential customers.
However, simply having a Facebook page or adding a WhatsApp number to your information won't qualify. Small businesses can spend time starting an online presence, and creating a brand identity for themselves before they can compete in the big leagues.
As a professional web designing service, we've seen companies excel with the help of specific branding tactics. Here are some things that a small business should invest in, to improve their customer reach, and expansion strategies.
Compelling Web Design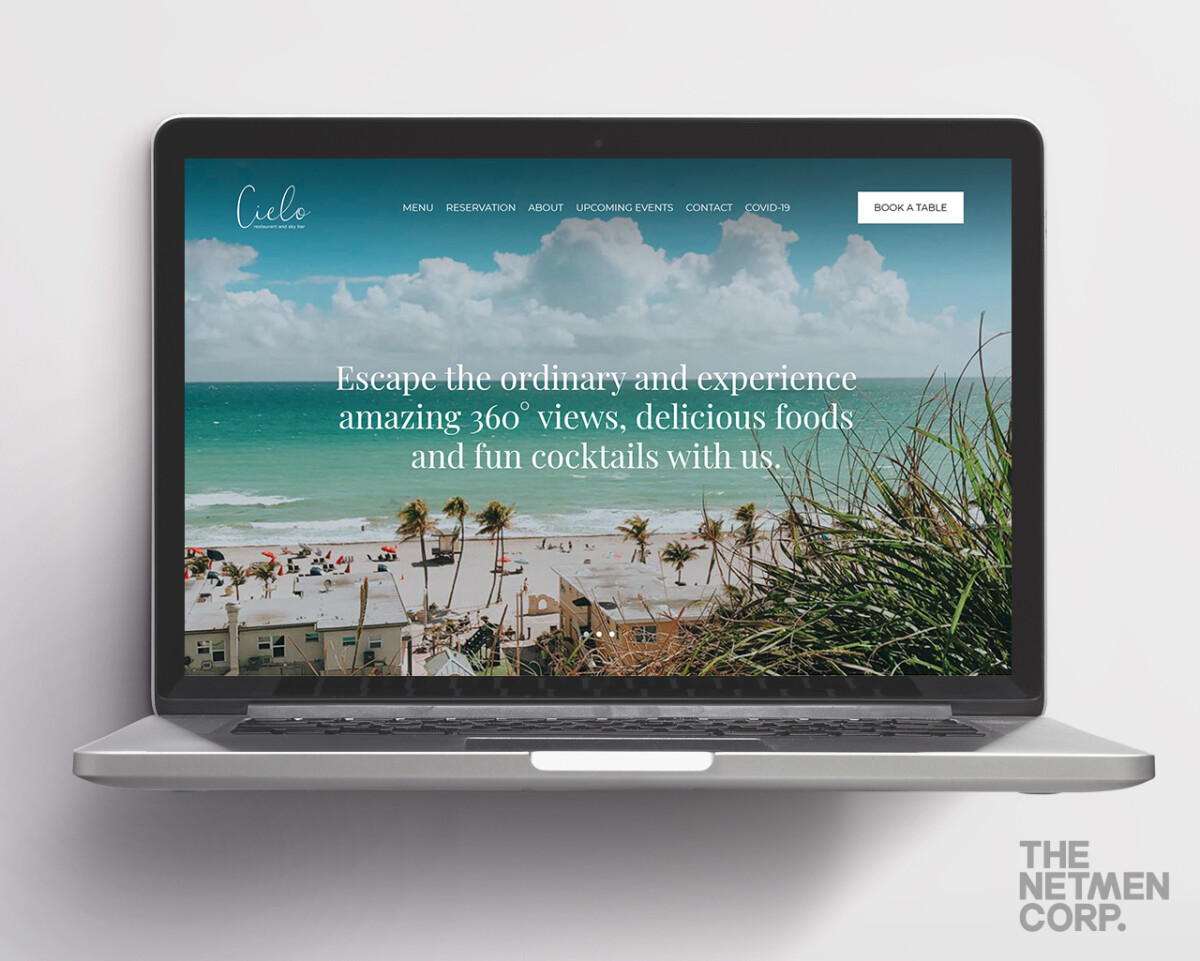 With a drastic surge in online business platforms, an increased number of customers are opting for virtual businesses before physically acquiring a product. The expert marketer Michelle Gifford, emphasizes the use and effectiveness of an online presence. Let's face it, Gen-Z customers will immediately find you credible if you have an up-and-running website that is aesthetically designed.
Using Gifford's wisdom, you can structure your small business around an online presence. To begin with, you can spend some time working on web design. Ask a professional web designer to help you out. You can tell them to use different pop culture references, add details of theme of the business, and make the interface interactive for users.
A web design should have easy navigation, attractive illustrations, and strong copywriting.
Strong Copywriting
Now that we've got the first base covered, let's dig into how strong copywriting can enhance your web design and help you brand your business better. While great web design is used to make a first impression on viewers, good quality copywriting will convince them to stay.
Using concise, yet snappy copy can become the most effective mode of communication between you and your potential customers. So investing in a good copywriter can help a small business build its brand.
A Defining Logo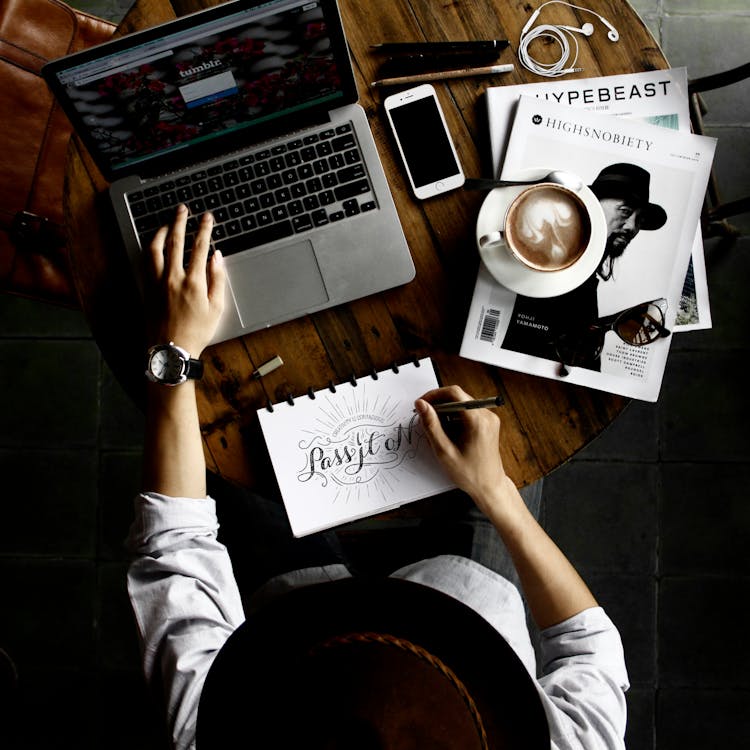 While web design and copywriting are crucial to a business's online presence, you need a professional logo that can help create a strong brand identity. According to popular belief and statistics, 42 % of consumers believe that a logo can communicate a brand's purpose and personality, while 60% of consumers would steer clear of a brand that doesn't have an appealing logo.
That said, you can guess the importance of a professionally-designed logo. Working with a professional logo design service can ensure a high-quality logo designs that can effectively communicate the company's purpose.
For example, the World Wildlife Fund, an organization well known for its initiative of preserving endangered species around the world, uses a panda as its logo. The panda being an endangered animal itself can clearly depict the brand's purpose, motivation, and inspiration. Such effective logos can help companies build a brand image, and maintain it.
Pepsi, Coca-Cola, Apple, and Mercedes are excellent examples of logos that can easily be associated with the brand and its products.
Characters & Mascots
There's no limit to how you want to brand your business. As a small business, you can take all the help you can get.
With branding, you can move beyond web design, logos, and copywriting and personalize the experience for your potential customers. Introducing characters and product mascots that are relatable, interactive, and effective communicators can be a push in the right direction. Chester Cheetah is an excellent example of how a business used a mascot to effectively market a product.
A small business trying to create a unique brand image can use a mascot for their social media posts, and other virtual communication.
Print Designs for Networking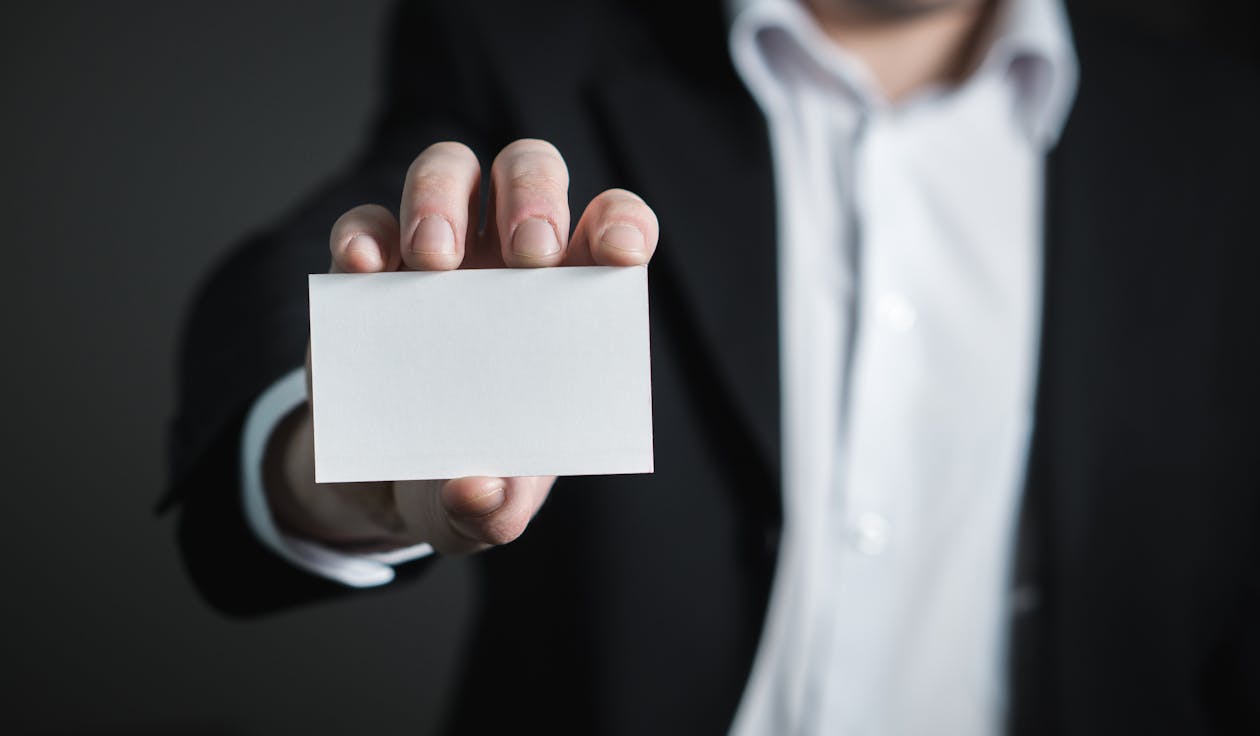 Networking is an essential tool for small businesses that are trying to expand. As a small business, you will find yourself in corporate and sponsorship meetings or events, and you should make the most of it.
Big shot investors meet hundreds of people during the day, so no matter how interesting you sound during an event, they probably won't remember you. So, what's the one way you can get them to remember you? Handing out business cards.
Business cards, brochures, print ad designs, and post cards are something every small business should be investing in. Using these resources can improve the visibility of your business, and make it a common household name. You can use these print designs to add value and diversify your product packaging.
Unique Packaging
All products are packaged before they're sent out – this is a normal practice for most businesses. But, how can you use this to your advantage? While you're in the stage of creating a brand for your business, how about you start by providing custom designs for packaging?
If you want a few mentions on social media, you can even add personalized notes on postcard designs. We know this can be time-consuming and expensive, but that's how you build a strong brand presence.
Create a Brand Identity with The NetMen Corp.
Small businesses need to put that extra effort into surviving and then growing in an already mature industry. You can use a virtual presence to do that easily. However, if you need assistance building a virtual presence – we're here to help.
Our professional design company in Miami offers custom design services, logo design services, NFT Illustrations, white label design services, and a lot more. Whether you need help with web design or creating a corporate identity – we can do it all.
To get premium corporate design services, give us a call.