We Create Great Brands on a Small Business Budget!
CREATIVE, PROFESSIONAL & CUSTOMER ORIENTED
The NetMen Corp provides you with all your design needs. Our team of experienced business specialist and
professional web designers are ready to satisfy your image requirements.
110% Satisfaction Guaranteed
We are so confident that you do not have to pay us the full amount until the project is finished and you are completely satisfied
Unlimited Concepts & Revisions
Simply start off your project with $99 in return for unlimited design concepts and unlimited revisions especially crafted for your business
Personal Project Manager
When you contact The NetMen Corp you will immediately be assigned an account manager who will devotedly assist you through the process
100% Original Designs
Our talented and experienced graphic specialists work on projects in teams of 3-5 in order to create the best original corporate image.
Customized & high-quality design services at affordable prices!
TOLL FREE 1-888-519-3443
Wouldn't go with anyone else for design / graphic work. Delivered exactly what we needed!
Pleasure to work with.
A fantastic contractor to work with – reliable, professional and able to understand my needs perfectly.
I'll definitely be using them again in the future.
Great. A+++ Very professional and patient with what we wanted.
I will definitely hire again!!!
START WITH ONLY $99
Yes! Simply start off your project with $99 in return for unlimited design concepts and revisions.
Check the final price of our featured services!
Logos & Branding
Logo Design $149
. . .
Rush Logo Design $299
. . .
Logo Facelift $99
. . .
Apps Icons $135
. . .
Corporate Identity Package $349
Website & Digital
Web Template (HTML) $199
. . .
HTML Newsletter Design $169
. . .
Static Banner $89
. . .
Animated Banner $139
. . .
Website Header $99
Print Design
Flyer Design $199
. . .
Bifold Brochure $249
. . .
Sell Sheet $199
. . .
Vehicle Design $290
. . .
Book Cover $249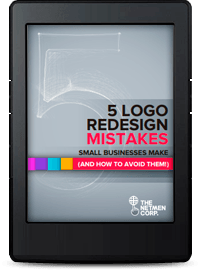 5 LOGO REDESIGN MISTAKES SMALL BUSINESS MAKE
Learn the steps you can take to avoid the common mistakes
small businesses make while redesigning their logo!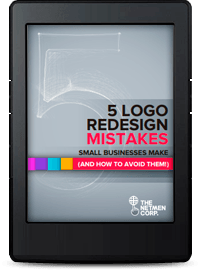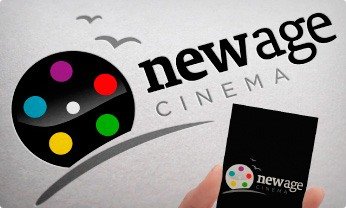 Incredible Combo Packages
The NetMen Corp offers innovative combo packs to fit a range of different needs and you do not need to start off your project with logo design. If you are unable to find the combo pack that meets your business requirements, contact us.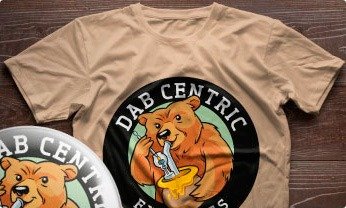 Happy Customers Everyday!
Dab Centric | USA | Mascot Creation "I've worked with other graphic designers before and I can honestly say that this company is the best in graphic illustration. Excellent work! They went the extra mile to get my mascot"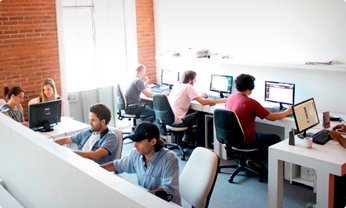 Have a Question? Contact Us!
Do you have a question regarding our products or services? Ask our design specialist who will be happy to assist you.Toll Free: 1-888-519-3443 Email: info@thenetmencorp.com