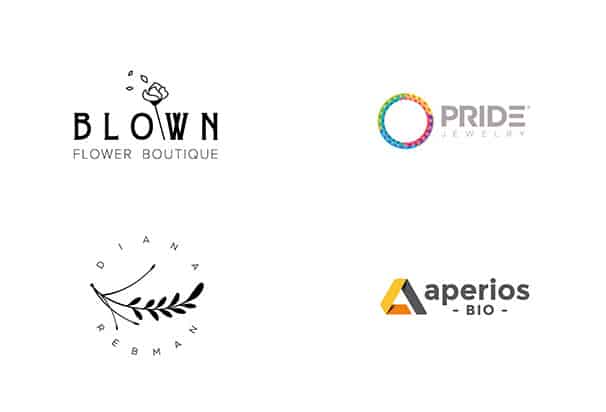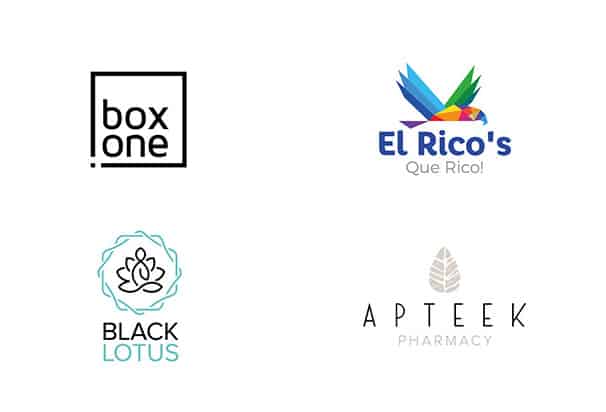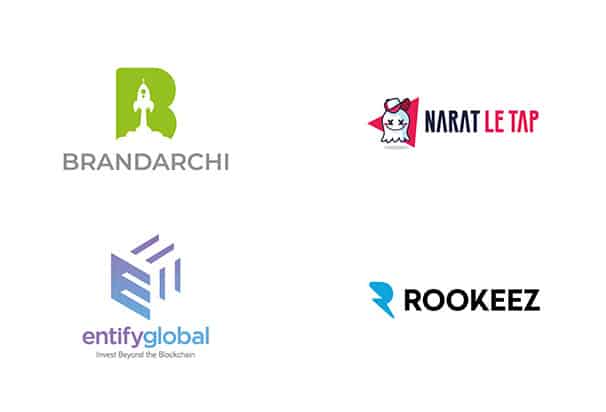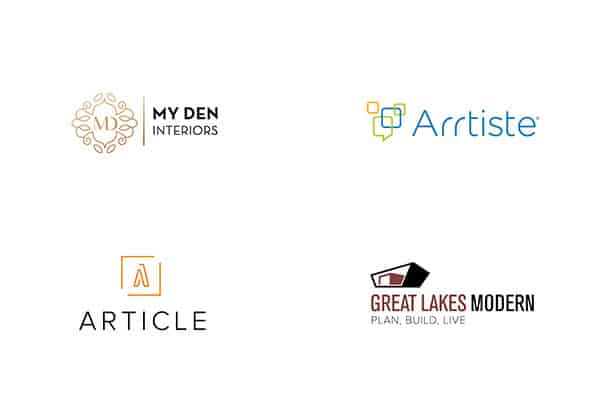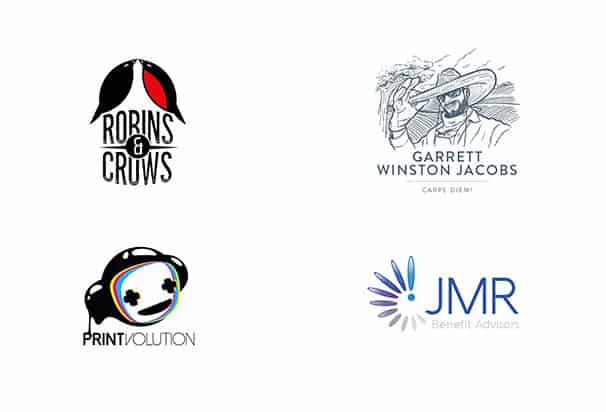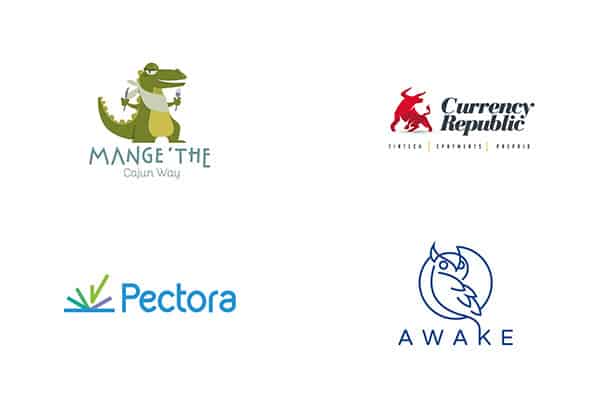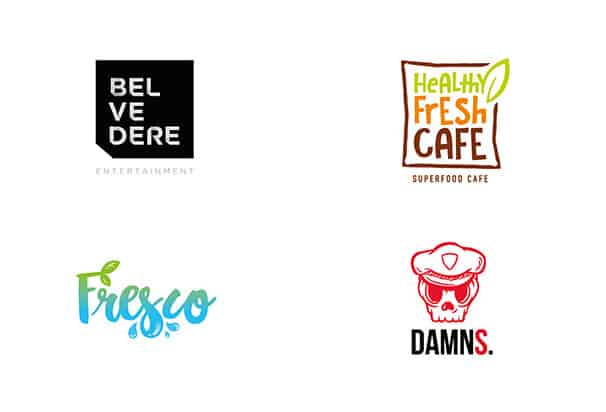 We Create Great Brands on a Small Business Budget!
Your one stop shop for all your designs needs
The NetMen Corp provides you with all your design needs. Our team of experienced business specialist and professional web designers are ready to satisfy your image requirements. We have been in the field of professional web design for the last 20 years, during which we've provided customized design services to our customers and a 110% satisfaction. Learn more about our affordable, high-quality design services by contacting our team today!
Logo Design
Enhance the impression people have of your brand through a memorable, creative and stylish logo!

Packaging
Let us help your product make its best possible introduction into the marketplace with a great design!

Stationery
Have customized stationery and folder designs created for you that extend your company's identity
Illustration
We offer many types of illustration services and you can choose the one that better suits your needs
START WITH ONLY $99
Yes! Simply start off your project with $99 in return for unlimited design concepts and revisions. Check the final price of our featured services!
Logos & Branding
Logo Design $149
. . .
Rush Logo Design $299
. . .
Logo Facelift $99
. . .
Apps Icons $135
. . .
Corporate Identity Package $349
Website & Digital
Web Template (HTML) $199
. . .
HTML Newsletter Design $169
. . .
Static Banner $89
. . .
Animated Banner $139
. . .
Website Header $99
Print Design
Flyer Design $199
. . .
Bifold Brochure $249
. . .
Sell Sheet $199
. . .
Vehicle Design $290
. . .
Book Cover $249
Professional Logo Design Services
Who can benefit from our professional logo design? Just about any company in any industry. We have assisted a wide range of businesses around the country. From nonprofits and music to real estate and legal, our client roster is deep and varied. We take the time to get to know you and your business in order to provide the best visual representation of what you need.
We start every project fresh. While we may have worked with a company in a similar industry in the past, we only use new ideas for your logo. Getting a logo represents a vital step for any successful enterprise. You can improve your branding and present a more consistent image to your potential customers when you have a logo that carries across all your promotional materials and your packaging. We can get you on the road to this more polished appearance.
What Industries Have We Assisted With Professional Logo Design?
No sector is too specialized or too small for our services. We have aided companies of all sizes in creating professional logos. You can see the many clients we have assisted in our logo portfolio. Just a few of those industries include:
Health and personal care

Religious

Sports

Telecommunications

Internet and software

Entertainment
The right logo can lift your company to new heights. You want to convey your professionalism and competence, along with showing potential clients why they should be interested in you. The best logos grab people's attention yet also reflect the values and strengths of a company.
For example, a logo might demonstrate your playfulness or seriousness. A software company might want something technical, while a beauty manufacturer desires something aesthetically pleasing. Because we listen to your input and take your company identity into consideration, we will come up with something that encompasses all those unique aspects of your business in one short glance.
The Benefits of Working With The NetMen Corp on a Professional Logo Design
Why do so many different companies from different industries choose to work with The NetMen Corp? We offer many competitive advantages you won't find with other firms, such as:
Bringing consistency to your communications: When you have a single logo you employ on your stationery, packaging, website and more, you look more trustworthy and successful to potential customers.
Saving you time: When you have the same company taking care of your logo and other design materials, you waste less time coordinating between vendors and seeking out the promotional items you need.
Completing exceptional work: Take a look at our reviews to see how many satisfied clients have worked with The NetMen Corp in the past. We produce the best logos and our clients appreciate our energetic, thorough approach to each interaction.
No matter what industry or sector your company occupies, you can get the professional logo design you desire from The NetMen Corp. We love diving into a new challenge. Get in touch with us today to schedule a consultation and begin the logo design process.
What will I get with my logo design?
You will get a customized logo design and along with it you will get ready-to-use industry standard files for both online & print use.
What if I wanted to use my own image in the design?
There is an option to upload the image in design brief section. The image would then be used by the designers in the logo design.
How many design iterations can I get?
There are no limits to the number of design iterations one can get. One can ask the designers to make changes till the time they get satisfied with the design.
Do I get the copyright of the design?
Of course! Once you select a winning design, the designer transfer you all the files along with a signed design transfer agreement.
I start with only $99?
When you have found the design service that is right for you, you can get the project started with an online payment of just $99. As soon as the payment is transferred, we will contact you to begin the design selection process. If you have any doubts or are interested in a special customized quote, please contact us.
CREATIVE, PROFESSIONAL & CUSTOMER ORIENTED
The NetMen Corp provides you with all your design needs. Our team of experienced business specialist and professional web designers are ready to satisfy your image requirements.
110% Satisfaction Guaranteed
We are so confident that you do not have to pay us the full amount until the project is finished and you are completely satisfied
Unlimited Concepts & Revisions
Simply start off your project with $99 in return for unlimited design concepts and unlimited revisions especially crafted for your business
Personal Project Manager
When you contact The NetMen Corp you will immediately be assigned an account manager who will devotedly assist you through the process
100% Original Designs
Our talented and experienced graphic specialists work on projects in teams of 3-5 in order to create the best original corporate image.
Customized & high-quality design services at affordable prices! TOLL FREE 1-888-519-3443
Wouldn't go with anyone else for design / graphic work. Delivered exactly what we needed! Pleasure to work with.
A fantastic contractor to work with – reliable, professional and able to understand my needs perfectly. I'll definitely be using them again in the future.
Great. A+++ Very professional and patient with what we wanted. I will definitely hire again!!!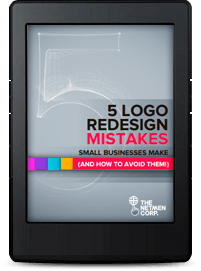 5 LOGO REDESIGN MISTAKES SMALL BUSINESS MAKE
Learn the steps you can take to avoid the common mistakes small businesses make while redesigning their logo!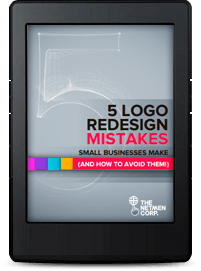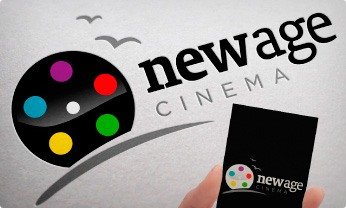 Incredible Combo Packages
The NetMen Corp offers innovative combo packs to fit a range of different needs and you do not need to start off your project with logo design. If you are unable to find the combo pack that meets your business requirements, contact us.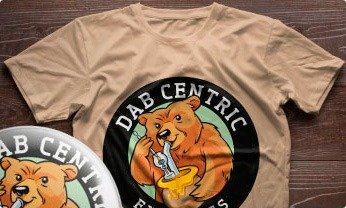 Happy Customers Everyday!
Dab Centric | USA | Mascot Creation "I've worked with other graphic designers before and I can honestly say that this company is the best in graphic illustration. Excellent work! They went the extra mile to get my mascot"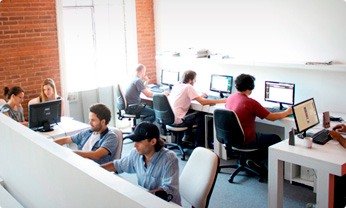 Have a Question? Contact Us!
Do you have a question regarding our products or services? Ask our design specialist who will be happy to assist you. Toll Free: 1-888-519-3443 Email: info@thenetmencorp.com