Partner with The NetMen Corp to Save Time & Increase Margins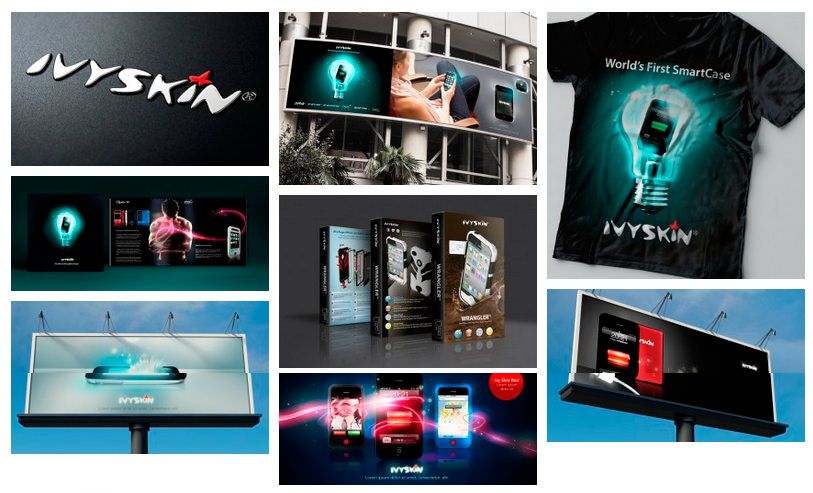 The nature of client work tends to be feast or famine. Speed can be the key to managing a large workload and a fast turnaround can be the difference between winning or losing a client. Scaling your design, web and production departments can be the key. The NetMen Corp offers outsourcing and reseller options that allow you to maintain business standards while smoothly scaling your capabilities to meet client needs.
When considering a scaling strategy for your business be sure to consider the costs of new staff including salary, workspace and equipment. Paying an in-house employee, regardless of how much work is coming in, can decrease margins and put a strain on your business. Outsourcing parts of your work allows you to pay only for the work you need while giving you the freedom to mark it up appropriately. Does it really make sense to have an in-house employee create 100 different sizes and variations of the same banner? This is where The NetMen Corp can help. Our team can essentially work as assistants so that your design talent can focus on the most important tasks.
It is important to select a partner that can support the needs of your business while remaining cost effective. The NetMen Corp recognizes the importance of speed, quality and flexibility and is ready to help you expand and streamline your design department. You can maintain creative license over all work while The NetMen Corp jumps in to assist with any task your design department needs. Partner with The NetMen Corp and rest assured you will not be disappointed.
If you are interested in saving time, increasing margins and expanding capabilities, contact us!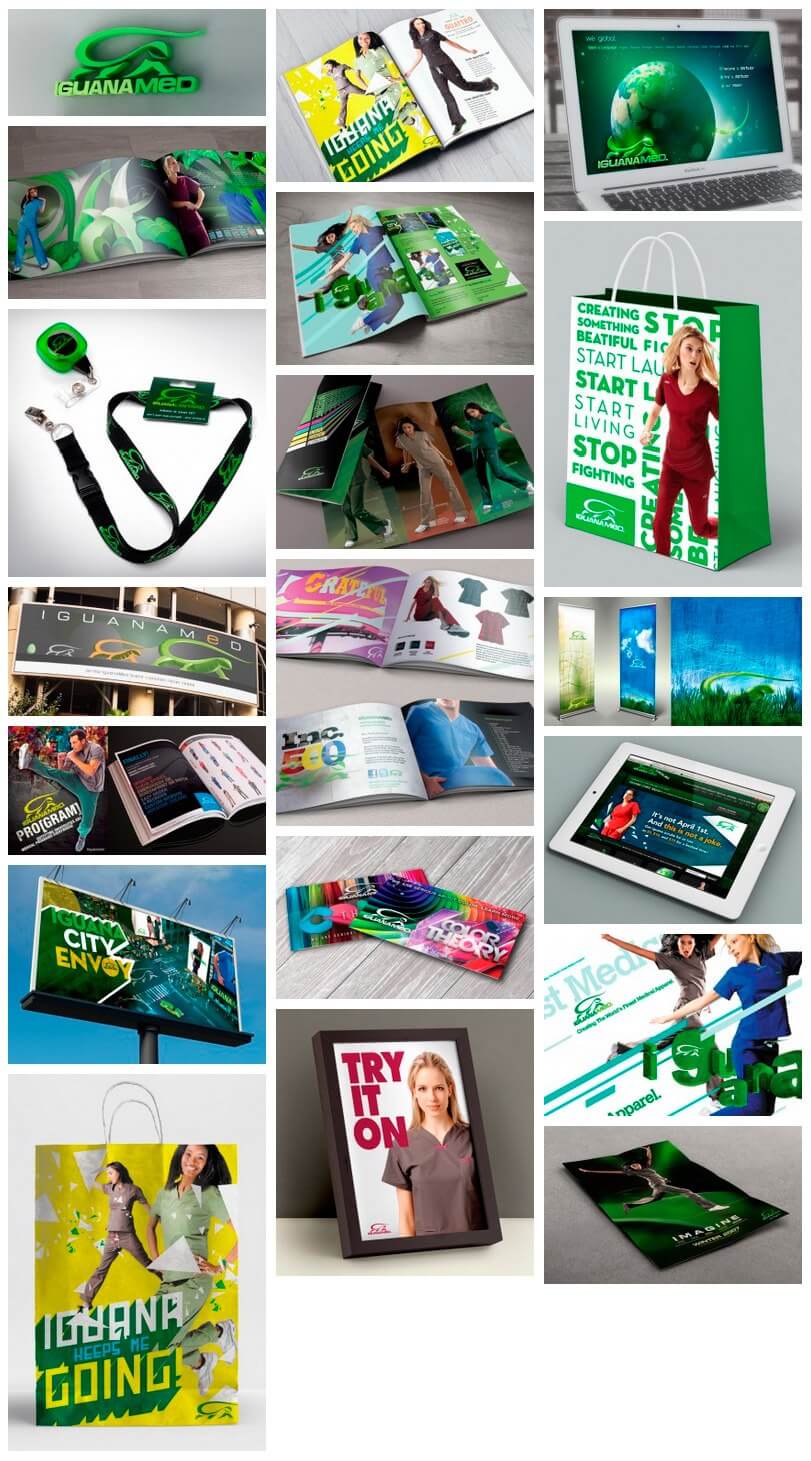 The primary benefits of outsourcing to The NetMen Corp include:
Flexibility
Increased speed and agility to scale design and development output
Profitability
High quality, low cost solutions that allow plenty of margin
Efficiency
Capable and qualified teams of designers available on short notice to increase
Creativity
You maintain creative control over design work while The NetMen Corp helps you reduce the workload on your design talent. Should you want to hand off design work completely, the creative minds at The NetMen Corp can offer design ideas and mockups for a fresh take on design work.