A graphic design company with experience you can trust.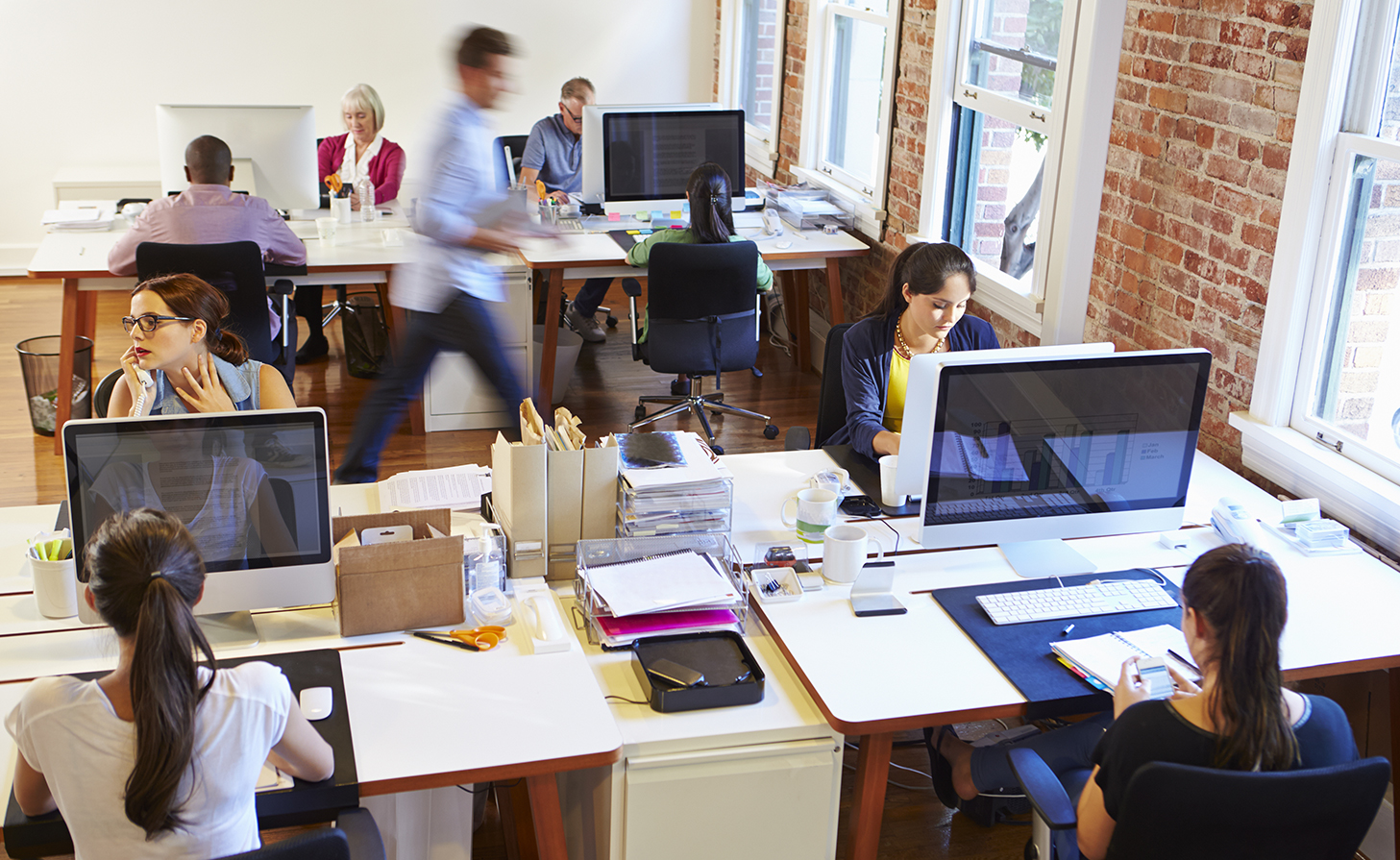 As a full design agency located in Miami but servicing clients all over the world, we certainly see our share of sun. But it's making our clients shine that really matters to us. Whether we're doing logo design, creating brochures, designing websites or coming up with clever infographics, we always keep your needs top-of-mind.
Employing the right people to do the job helps us deliver on that pledge. We look for people who are driven to deliver work that connects with our clients. We promise more than just logo design when you use our online company — we also want to get to know you and understand your business's aims. When we do this, we can offer logo creation and other services that get to the heart of what you're doing, and help you better connect with the people you're trying to reach.
The backbone of The NetMen Corp is the folks who help you do this. We take our jobs seriously, but we still have fun. Working with creative people all day long offers a different kind of reward. We use in-house designers to collaborate on our projects, and they bring the sort of energy that feeds innovative and original ideas.
Are you ready to work with the best logo design company out there? Let us introduce you to the people who will help your graphic design soar.
Detail-Oriented Personal Account Managers
When you contact The NetMen Corp you will immediately be assigned an account manager who will devotedly assist you through the design process. The account manager acts as your personal liaison officer with the design team, ensuring that your every request and preference is conveyed in detail to the graphic designers.
Dedicated Creative Directors
Each design team is coordinated by a creative director, each one of which is specifically focused on crafting the best possible design to match the needs of your company. The creative directors ensure that your project unfolds in a swift and appropriate manner, resulting in a creative design solution that enhances your company´s strategy.
Innovative Designers, Illustrators and Programmers
Our talented and experienced graphic specialists work on projects in teams of 3-5 in order to create the best possible corporate image. By combining different artistic perspectives and design experiences, we optimize image diversity and effectiveness. Whatever type of design you are looking for, you will find it all at The NetMen Corp.
Whether you're looking for logo design services or you're overhauling your online presence, you can put your faith in The NetMen Corp. We listen to you throughout the design process so you'll emerge happy with the result. We enjoy collaborating with all types of companies, from B2B to B2C. Contact us today to see how we can assist you!