Partner with The NetMen Corp
Are you an advertising, graphic design, or web development agency or reseller focused on providing results to clients, building up your business and seeing success?
That success could be easier, closer and simpler than you ever imagined. By partnering with The NetMen Corp for white label design, you can save time, effort and expenses while providing even better results to your clients. The best part? You'll make a fantastic profit in the process.
We are a passionate team of talented designers
The NetMen Corp is a passionate team of talented designers dedicated to producing innovative, high-quality graphic designcontent for all our clients. We design for hundreds of agencies and resellers around the world, and we invite you to benefit from all we have to offer.
By becoming one of our design resellers, you're investing in the simple, streamlined opportunity to resell amazing services, guarantee client satisfaction and boost your business's reputation. All our services are available to you as a white label web design reseller.
We keep costs affordable and within budget. We can work on one-off projects or multiple projects at a time. We offer you the flexibility to get work done when you need it, and only for the specific product that you want. This means we don't charge any monthly fee, our services are provided every time you may need them and you'll be charged specifically for each job you request.
Partnering with us lets you profit from eye-catching, 100 percent original designs your customers will love.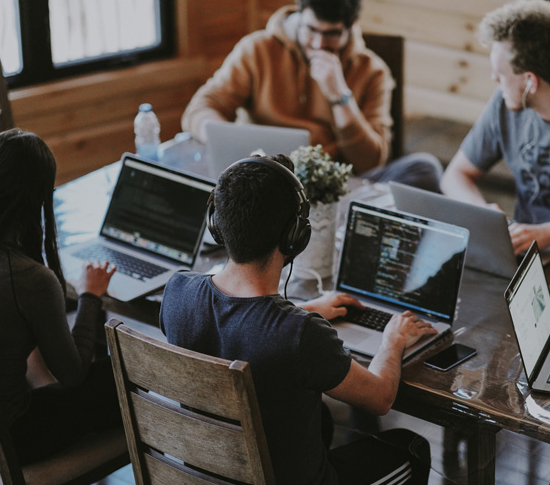 How we work?
Working with The NetMen Corp as a white label web design, logo or printing reseller will benefit both yourself and your clients as they receive the high-quality, exceptional graphic artwork they need, while you gain a white label agency partner and bring in that extra money.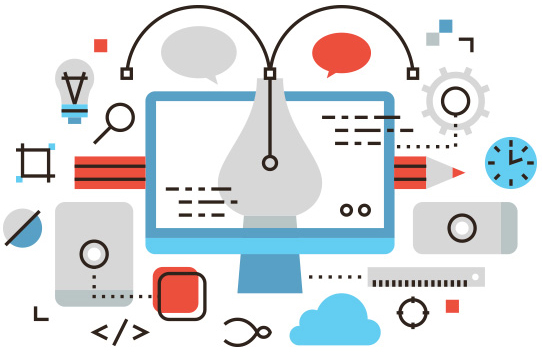 If you are interested in the unique opportunity to become one of our white label logo resellers, white label web design resellers or white label printing resellers, apply now by telling us about your company and needs.
We always seek to establish long-term relationships with our clients and strive for nothing less than a WIN-WIN-WIN scenario for everyone when you use our white label logo design reseller program.
We trust we can become your long-term graphic design partner. Apply below or contact The NetMen Corp today:
What's Next
You see why you should apply to become one of our white label web design resellers, but you might be wondering how the opportunity works and what your next steps should be.
Through our reseller program, you can keep your existing relationship with your clients and build upon their satisfaction through the services we offer. There's no need to mention we're working for you and providing the creative solutions discretion and secrecy are part of the package!
Whether you're after a solution that can allow a flexible model for you to scale your sales with your current team or you want to outsource your entire production, The NetMen Corp is here for you. We offer different pricing options based on the volume you require, but we always set the cost for your projects in advance so you can take full control of your margins by deciding how much to charge your clients.
Get Started
If interested, contact us for more information on our white label Reseller Program!