A design company with experience you can trust.
Thank you for your interest in The Netmen Corp. Should you wish to receive more information about us and our services, or if you are interested in receiving a customized combo pack pricing, please do not hesitate to contact us.
By filling out the contact form, you are guaranteed a response from our team within 1 business day. We will help you assess your needs and get you the package that is just right for you!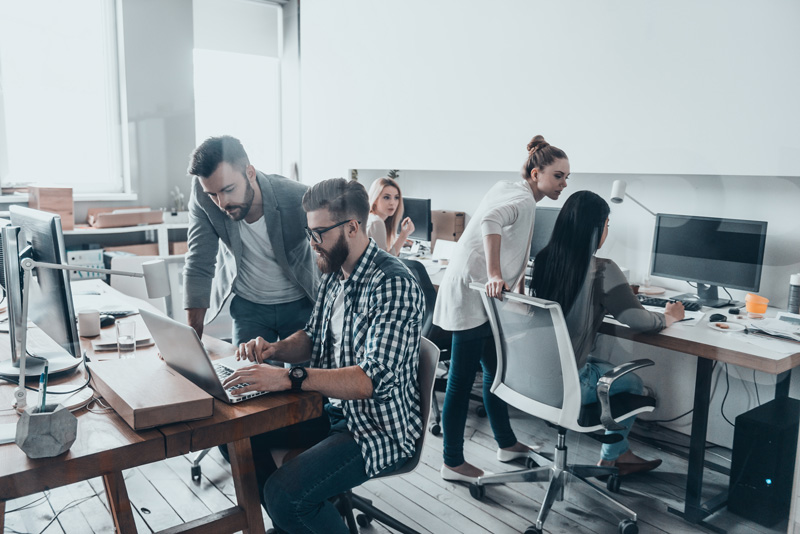 465 Brickell Ave
Miami, Florida 33131
USA