We succeed when our clients succeed.
We have extremely high standards here at The NetMen Corp and it shows every time one of our clients finds success utilizing the graphic design brand we created for them. The quality of our graphic work matters because it is a direct reflection upon the brands we serve. When the quality of the design is exceptional, it increases trust and recognition for our clients and their businesses.
This is why we carefully consider the company and brand of each client we work with. We do this to ensure that we are taking in to account the true nature of the brand and properly positioning the client for success. You can trust us when you hire a graphic designer online. The result is high-quality design that serves our clients for years to come.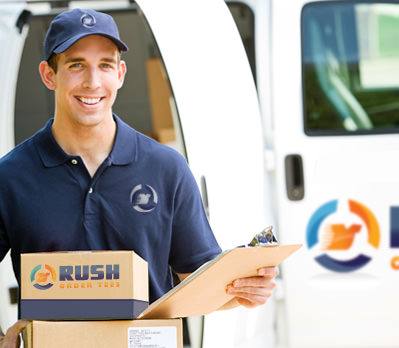 The Challenge
Print Order Tees is a leader in the custom t-shirt business. They were looking for a professional branding package to help them stand out from the sea of competitors. Since they were seeking a fresh, innovative look it was important to carefully consider the strengths of this brand during the design process.
The Solution
When visiting the Rush Order Tees project selection, we noticed there was an abundance of color in the shirts. We decided that color was a core focus for their brand, so we heavily incorporated this into the designs. The result was a vibrant and fresh look.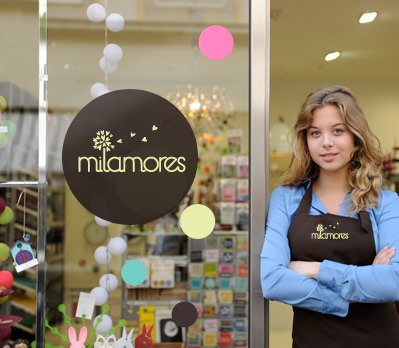 The Challenge
Milamores specializes in creating exceptional shopping experiences for their customers. They were looking for a brand identity that fully communicated the experience a customer could expect when stepping into Milamores.
The Solution
The use of clean fonts and modest color combinations brought forward the tasteful sense of modern style for this brand. The resulting branding accentuated the qualities that make Milamores unique.
Strategic Consulting & Income Trust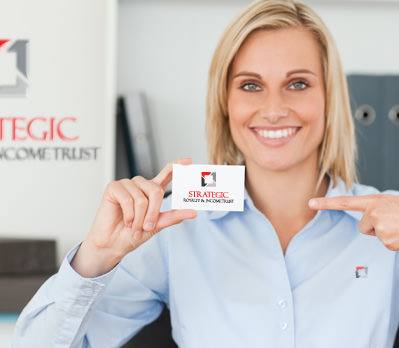 The Challenge
Strategic Consulting & Income Trust was looking for a corporate branding package to match their brand identity. Since brand was of particular emphasis for this client, it was important that we carefully get to know the organization and what they stood for before designing any materials.
The Solution
After getting to know the client, we were able to put together a branding package that truly encompassed the core values of the company. Since Strategic Consulting & Income Trust holds the highest standards in their industry, we had to consider how to convey this using design. Through the use of strong colors and bold fonts, we were able to effectively communicate the brand identity through a variety of marketing materials.