Ahorre tiempo, aumente los márgenes y amplíe las capacidades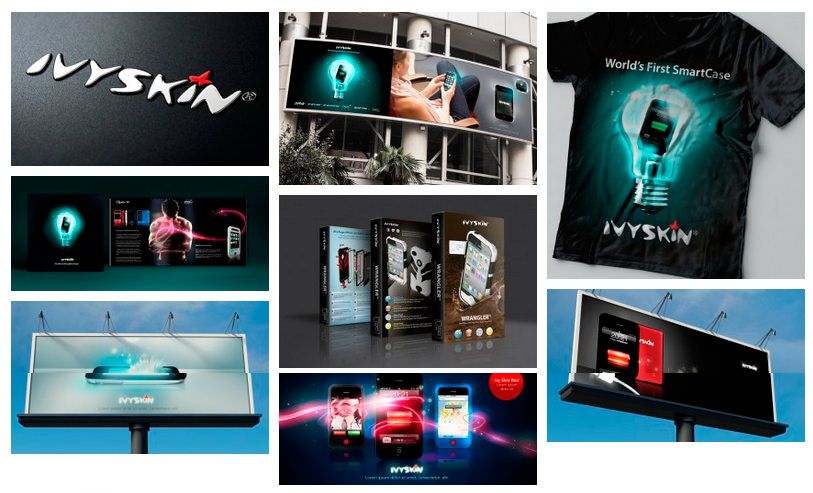 La naturaleza del trabajo del cliente tiende a ser fiesta o hambruna. La velocidad puede ser la clave para gestionar una gran carga de trabajo y un cambio rápido puede ser la diferencia entre ganar o perder un cliente. Escalar sus departamentos de diseño, web y producción puede ser la clave. The NetMen Corp ofrece opciones de subcontratación y revendedores que le permiten mantener los estándares de negocios al mismo tiempo que escala sus capacidades para satisfacer las necesidades del cliente.
Al considerar una estrategia de escala para su negocio, asegúrese de considerar los costos del nuevo personal, incluido el salario, el espacio de trabajo y el equipo. Pagarle a un empleado interno, independientemente de la cantidad de trabajo que ingrese, puede disminuir los márgenes y afectar su negocio. Externalizar partes de su trabajo le permite pagar solo por el trabajo que necesita mientras le da la libertad de marcarlo adecuadamente. ¿Realmente tiene sentido que un empleado interno cree 100 tamaños y variaciones diferentes del mismo cartel? Aquí es donde The NetMen Corp puede ayudar. Nuestro equipo puede trabajar esencialmente como asistentes para que su talento de diseño se concentre en las tareas más importantes.
Es importante seleccionar un socio que pueda respaldar las necesidades de su negocio sin dejar de ser rentable. The NetMen Corp reconoce la importancia de la velocidad, la calidad y la flexibilidad y está listo para ayudarlo a expandir y optimizar su departamento de diseño. Puede mantener una licencia creativa sobre todo el trabajo mientras The NetMen Corp aparece para ayudarlo con cualquier tarea que su departamento de diseño necesite. O si lo desea, dele el diseño a The NetMen Corp y tenga la seguridad de que no se sentirá decepcionado.
Si está interesado en ahorrar tiempo, aumentar los márgenes y ampliar las capacidades, póngase en contacto con nosotros.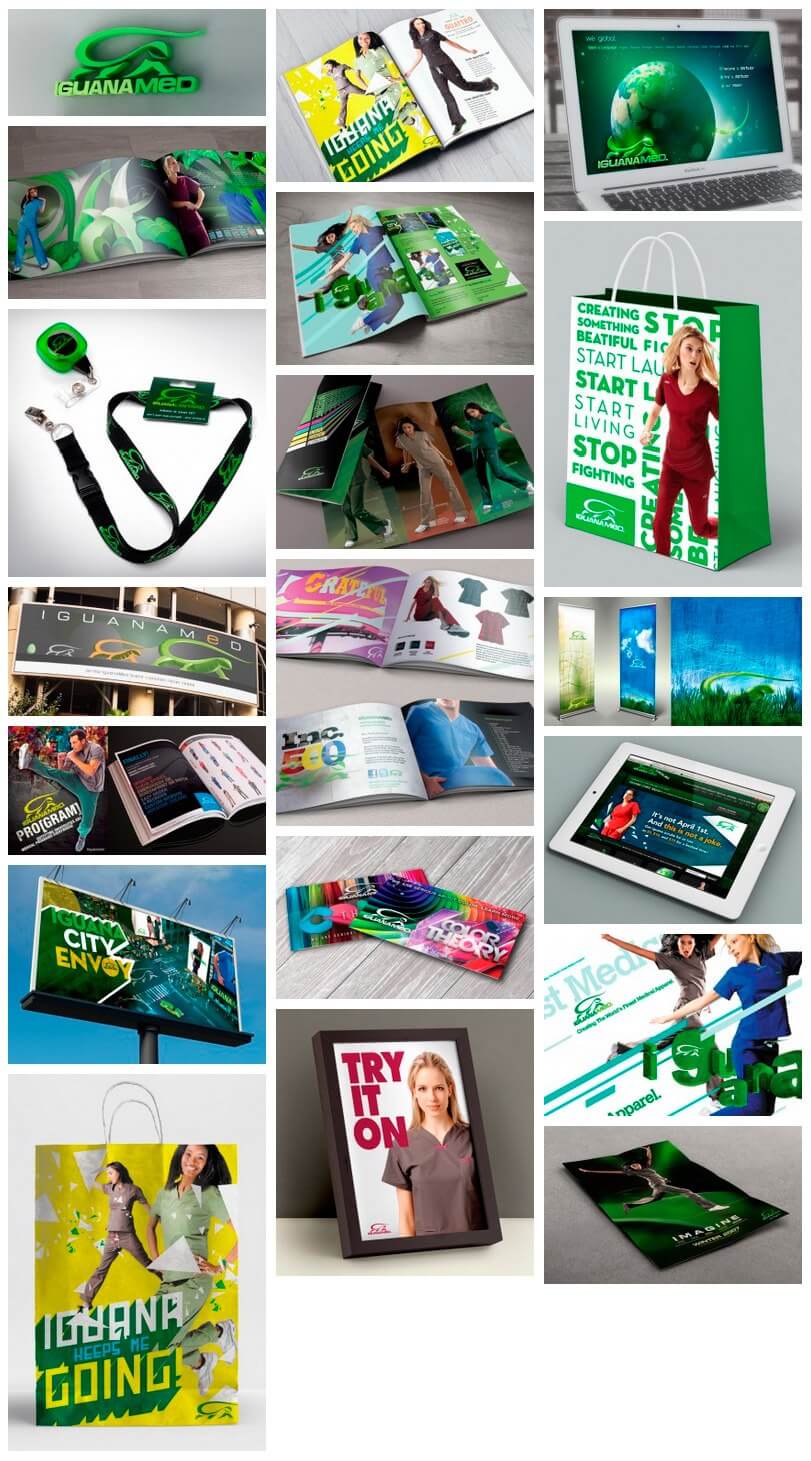 Los principales beneficios de subcontratar a The NetMen Corp incluyen:
Flexibilidad
Mayor velocidad y agilidad para escalar el diseño y la producción de desarrollo
Rentabilidad
Soluciones de alta calidad y bajo costo que permiten un amplio margen
Eficiencia
Equipos de diseñadores capacitados y calificados disponibles en poco tiempo para aumentar
Creatividad
Mantiene un control creativo sobre el trabajo de diseño, mientras que NetMen Corp lo ayuda a reducir la carga de trabajo en su talento de diseño. Si desea entregar completamente el trabajo de diseño, las mentes creativas de The NetMen Corp pueden ofrecer ideas de diseño y maquetas para una nueva visión del trabajo de diseño.