Una empresa de diseño gráfico con experiencia en la que puede confiar.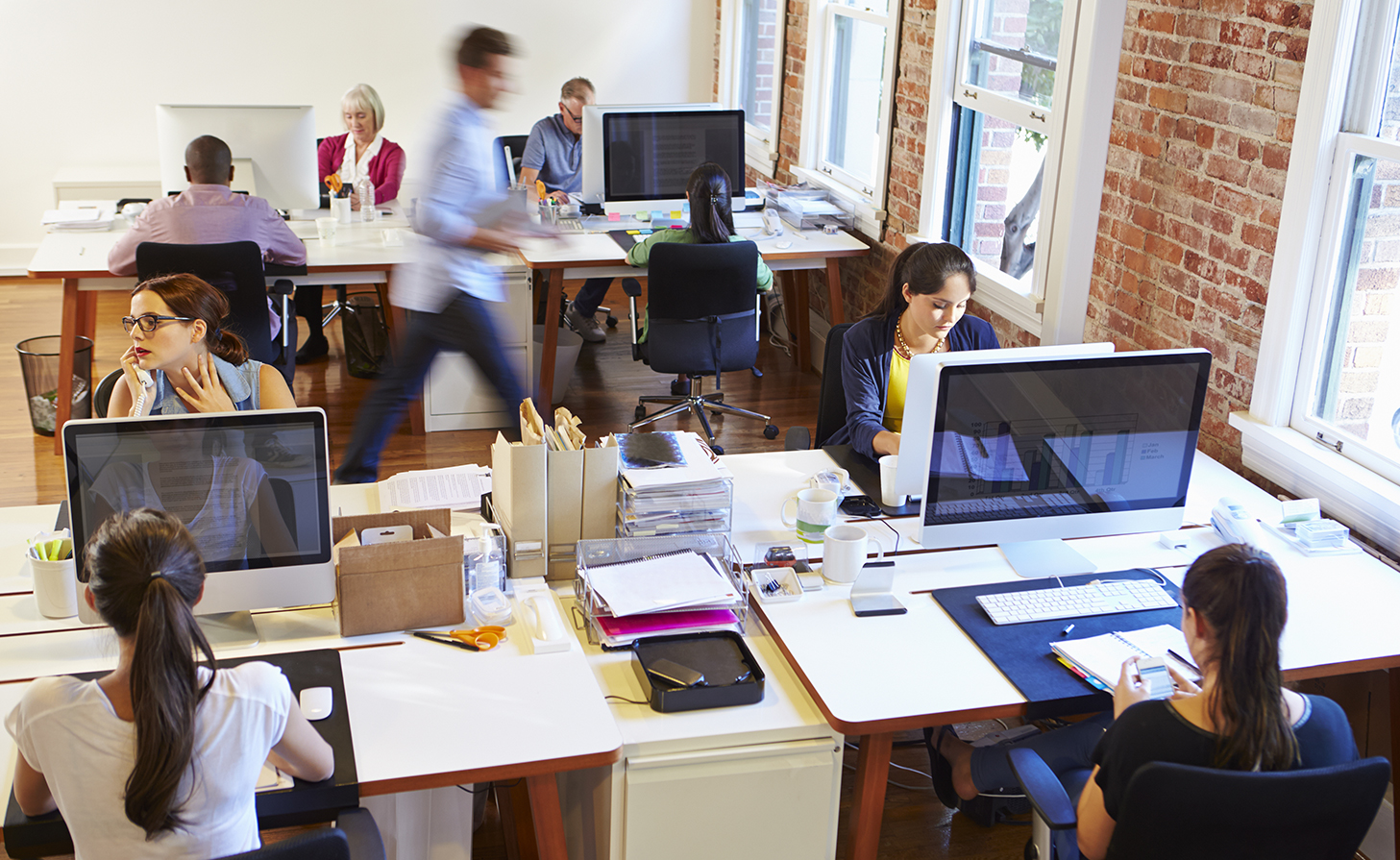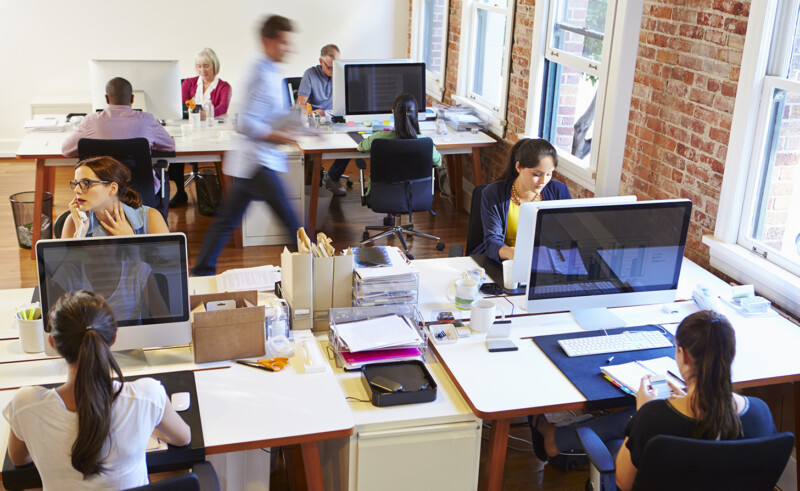 Como agencia de diseño ubicada en Miami, pero atendiendo clientes de todo el mundo, ciertamente vemos nuestra porción del sol. Pero está haciendo que nuestros clientes brillen lo que realmente nos importa. Ya sea que estemos haciendo diseños de logotipos, creando folletos, diseñando sitios web o generando infografías inteligentes, siempre mantendremos sus necesidades en primer plano.
Emplear a las personas adecuadas para hacer el trabajo nos ayuda a cumplir ese compromiso. Buscamos personas motivadas para entregar un trabajo que se conecte con nuestros clientes. Prometemos algo más que el diseño del logotipo cuando utiliza nuestra empresa en línea; también queremos llegar a conocerlo y comprender los objetivos de su empresa. Cuando hacemos esto, podemos ofrecerle la creación de logotipos y otros servicios que llegan al corazón de lo que está haciendo, y lo ayudan a conectarse mejor con las personas a las que intenta llegar.
La columna vertebral de The NetMen Corp es la gente que lo ayuda a hacer esto. Tomamos nuestros trabajos en serio, pero todavía nos divertimos. Trabajar con personas creativas durante todo el día ofrece un tipo diferente de recompensa. Usamos diseñadores internos para colaborar en nuestros proyectos, y aportan el tipo de energía que alimenta ideas innovadoras y originales.
¿Estás listo para trabajar con la mejor compañía de diseño de logotipos? Permítanos presentarle a las personas que ayudarán a que su diseño gráfico se eleve.
Ejecutivos de Cuentas Personalizados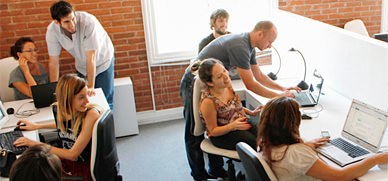 Cuando se comunique con The NetMen Corp, se le asignará inmediatamente un administrador de cuenta que lo asistirá devotamente en el proceso de diseño. El gerente de cuenta actúa como su oficial de enlace personal con el equipo de diseño, asegurando que cada solicitud y preferencia sea transmitida en detalle a los diseñadores gráficos.
Directores Creativos Dedicados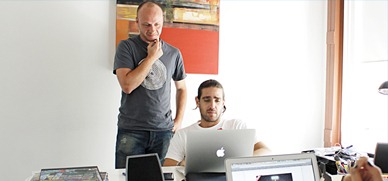 Cada equipo de diseño está coordinado por un director creativo, cada uno de los cuales se centra específicamente en la elaboración del mejor diseño posible para satisfacer las necesidades de su empresa. Los directores creativos se aseguran de que su proyecto se desarrolle de manera rápida y adecuada, lo que resulta en una solución de diseño creativo que mejora la estrategia de marketing de su empresa.
Diseñadores innovadores, ilustradores y programadores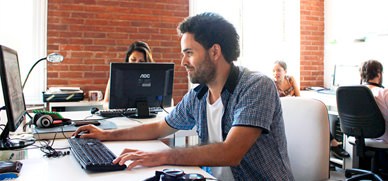 Nuestros talentosos y experimentados especialistas gráficos trabajan en proyectos en equipos de 3-5 personas para crear la mejor imagen corporativa posible. Al combinar diferentes perspectivas artísticas y experiencias de diseño, optimizamos la diversidad y efectividad de la imagen. Independientemente del tipo de diseño que esté buscando, lo encontrará todo en The NetMen Corp.
Ya sea que esté buscando servicios de diseño de logotipos o está revisando su presencia en línea, puede confiar en The NetMen Corp. Le escuchamos a lo largo del proceso de diseño para que pueda salir feliz con el resultado. Nos gusta colaborar con todo tipo de empresas, desde B2B hasta B2C. ¡Contáctenos hoy para ver cómo podemos ayudarle!