In today's digital world, websites are like the front of a store or the packaging on a product. Organized, attractive and unique websites draw customer attention. Websites that look outdated or are difficult to navigate detract from the brand's image and discourage consumers from doing business with the company.
A good website is well-organized and easy to navigate, has interesting content and appealing images and clearly communicates the company's brand. Most importantly, good websites engage visitors and encourage them to spend more time browsing the site, which hopefully leads to increased business.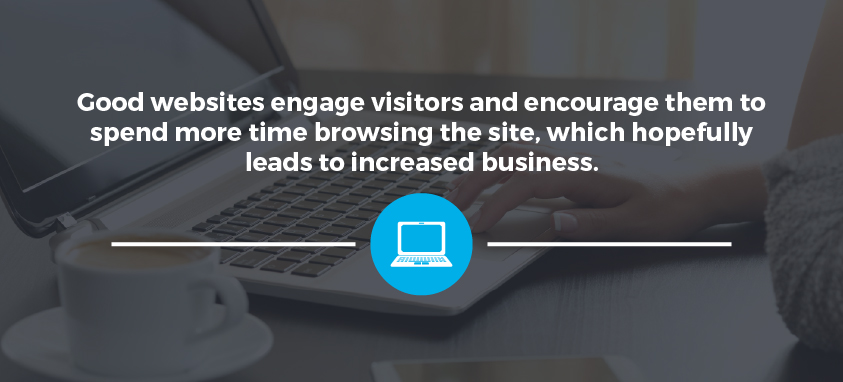 Many companies undervalue the importance of their website or assume the time, effort and money spent on designing a custom website isn't worth the return. But with more of today's consumer interactions going online, it's increasingly important for companies to pay attention to their online image.
With the right professional design team, companies can create custom, affordable websites that enhance their image and drive new business.