The NetMen Corp follows a logo design process proven by hundreds of our happy online design customers. An account manager first evaluates your design needs, communicating your preferences to the online logo graphic designer team. Designers, illustrators and programmers combine to optimize image diversity and effectiveness.
Our approach allows us to make tight deadlines with ease. Our team makes revisions or starts a new project with short notice. Whatever your marketing or branding needs might be, our team is here to help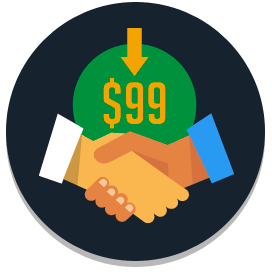 1. Start with a downpayment
When you have found the design service that is right for you, you can get the project started with an online payment of just $99. As soon as the payment is transferred, we will contact you to begin the design selection process. If you have any doubts or are interested in a special customized quote, please contact us.
2. Fill Out a Product Evaluation
You will receive a brief survey that, once completed, will allow us to determine the nuances of your company, your preferences and your mission. With this insight into your business, we can design an image for you that's visually outstanding and aligned with your company's core competencies.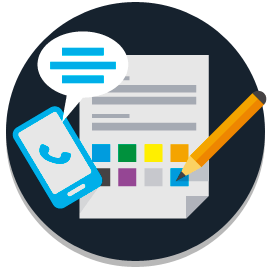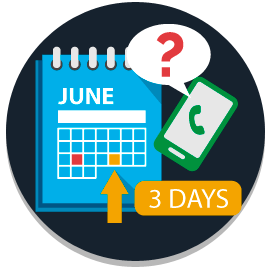 3. Date of Delivery
After you fill out the evaluation form and return it to us, your personal account manager will contact you, answer all your questions and liaise directly with the graphic designers on your behalf. Three days later, you'll receive your initial customized design concepts from our online logo design service.
4. Presentations
Initially, you will receive several different design concepts. From these, you can let your account manager know which you prefer and why. Although the majority of our clients find the design they're looking for in the first presentation, as we're committed to 110% customer satisfaction, and that means you're entitled to unlimited concepts.
Within two days, we will send you another presentation until you're completely satisfied.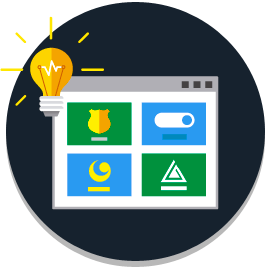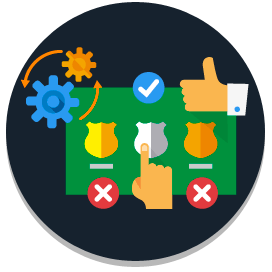 5. Revisions
After you've decided on your concept, you will receive four to seven versions of the original within one working day. The revisions are improvements based on your preferences and can be modified — unlimited, within reason — until you find your ideal design. This stage normally takes two to three days, and you can expect your new logo in just 10 days.
6. Final Files
Once you have selected your final design, you'll receive all the according images and you will be the sole owner of the copyright for your design. You just have to pay the remaining balance and finalize the process.