Feedback from our clients.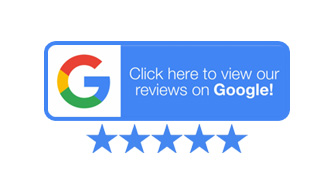 Our success is measured by results, the most important being how our clients feel about their experience with us. Happy clients, happy us.
Click Here
If you would like to share your thoughts and personal experience in using our service you can now do so. Please submit your testimonial.
Click Here