Testimonials
Feedback from our clients.
These clients went on a branding adventure with us, and the experience was so rewarding that they had to tell us about it.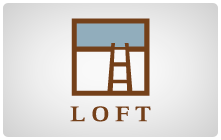 David P.
LOFT
"This is my 2nd time working with this company. They are very professional and very easy to work with. I would definitely recommend. I will continue working with them in the future for other projects! Thank you guys!"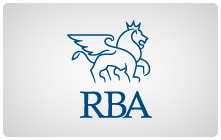 Gerard F.
RBA Consulting
"A fantastic contractor to work with ? reliable, professional and able to understand my needs perfectly. I?ll definitely be using them again in the future."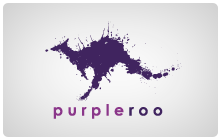 Sam G.
Purpleroo
"Very professional company that delivers! Patient, creative, excellent all around. Absolutely great to work with. Will hire again for sure. We are very happy with the end results on building the brand for our client.?"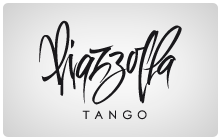 Tom
Piazzolla Tango
"It took a while to get the right logo we needed. However The Net Men Corp, did not want to give up and I really admired this quality. They worked hard and non stop until I was happy and the end result was a great logo. I would highly recommend them for your design jobs."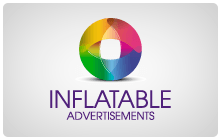 Michael B.
Infltable Advertisement
"TheNetMenCorp has been extremely professional and consistent with their work. They have a very fast response time and a very talented group of individuals, and we would highly recommend them."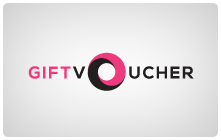 Arthur P.
GIFT VOUCHER
"I have nothing but good things to say about NextMenCorp. They quickly and effectively provided us with the graphic help we needed. They responded to our schedule and change requests very promptly and delivered a quality product. Highly recommended.?"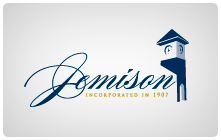 Chris M.
Gemison
"NetMen were professional, responsive and great designers overall. A pleasure working with them?"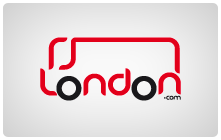 Stella Z.
London.com App
"Great. A+++ Very professional and patient with what we wanted. I will definitely hire again!!!?"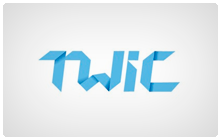 Mark R.
Twic
"We chose this provider because we saw their positive results and liked the look of their previous work in their portfolio. In the end we were happy to get the logo that we wanted, and if we need to get similar work done we will work with them again."
LIFTIME TESTIMONIALS
If you would like to share your thoughts and personal experience in using our service you can now do so. Please submit your testimonial.