Your website is your biggest marketing asset; and once your site loads, you have 0.05 seconds to impress your visitors.
Keep in mind that your website design alone is responsible for 95% of your visitors' first impressions. A thoughtfully laid-out and well-designed website attracts new customers, builds customers' trust, and helps visitors connect with the business' branding.
So, whether you're an established cooperation or an entrepreneur, it's critical that you stay in the loop when it comes to the latest and hottest web designs.
With constantly changing web design trends in 2020, it's difficult to keep up, but there's one thing we know for sure: non-responsive, cluttered websites with poor navigation and distracting color schemes are no longer welcome on the internet!
Let's look at some of the top web design trends for 2020 that are will give your site a fresh, modern, and updated look:
1. Dark Mode
One of the biggest trends that leading websites and apps have adopted this year is the dark mode interface. Giants like WhatsApp, YouTube, and now Facebook desktop and mobile are toying with the idea of enabling dark themes on their sites that change text from black to white and the background from white to black.
The reason this web trend is gaining traction across popular apps is that it improves visual ergonomics by reducing eye strain, and offers an aesthetically-pleasing and sleek appearance! Plus, it's better for OLED screens and makes web design elements pop.
So, to create an elegant and appealing website, we recommend combing dark mode with 3D visuals, clean graphics, floating elements, and perhaps neon typography.
2. Immersive 3D visuals
Incorporating 2D elements in graphic design helps add a sense of realism and depth. E-commerce sites, in particular, can benefit from 3D imagery as it can be used to display products from different perspectives and in practical use.
By breaking down the visual boundaries between digital space and reality, interactive 3D web design elements encourage visitors to stay longer.
Here's an example of 3D visuals on a website: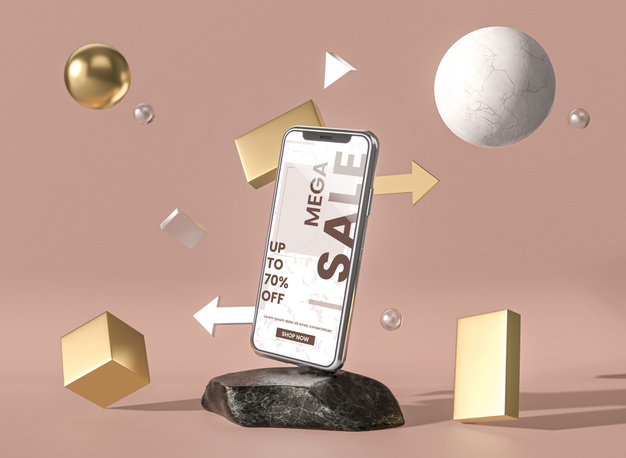 Keep in mind here that 3D elements shouldn't be used excessively because they can be heavy to load and slow down site speed. Therefore, we recommend partnering up with customized and high-quality design services.
3. Bold typography
Large bold fonts offer a modern and contemporary feel and have always been considered as good UX.
Monochromatic and bold fonts in all-caps are one of the hottest web design trends this year because they instantly capture the visitors' attention and improve readability.
Here's an example: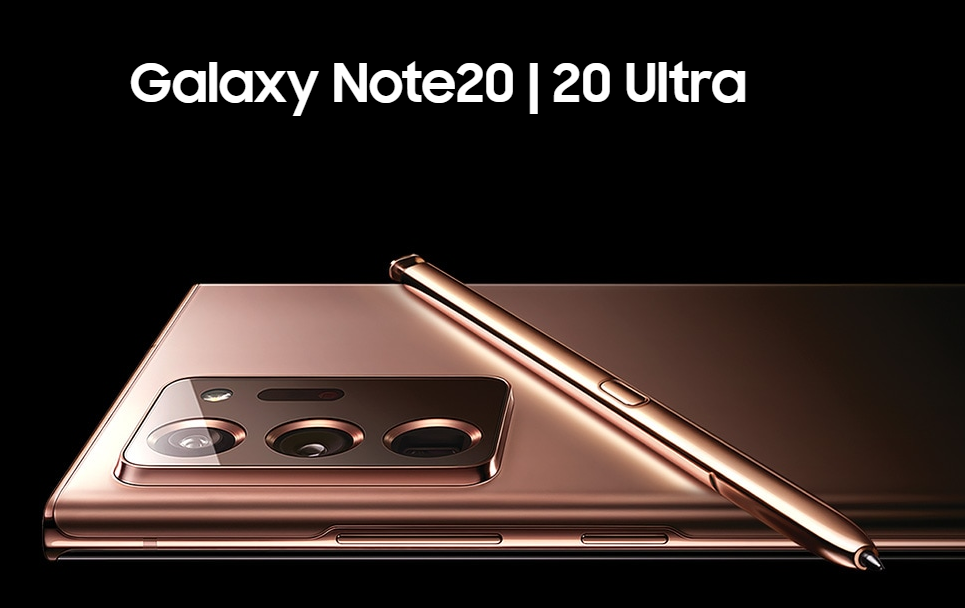 While heavy fonts do add much-needed visual hierarchy to web content, be sure not to overuse them because they can become overwhelming for the readers.
Plus, make sure the typography is readable and properly sized across all devices so as to not create a bad user experience.
In Conclusion
A well-designed and appealing website can go a long way in setting you apart from competition and turning site visitors into paying customers.
As a leading online graphic design illustration company Miami, NetMen Corp offers affordable website design packages and affordable Print Design services. Our team creates web experiences that are secure, digitally transformative, feature-packed, high-performing, and user-friendly.
We also offer professional character and mascot design services and professional stationery design services. Reach out to us today for more information.