Logos are visual identities for a company, product, service, or idea. It helps people recognize your business. That is why it's so critical to creating a design that represents your business, and will stay relevant over time. Designing a logo can be one of the most important decisions for any business. Here's why a logo is important for a company and some tips to make the perfect logo.
Sets You Apart
A logo is more than just a piece of design. It's the visual representation of your brand's personality, purpose, and values. A good logo helps you stand out amongst your competitors by establishing your brand identity. A successful logo will be memorable, easy to read, and most importantly reinforce the essence of your business. The best logos are simple enough to convey their meaning in an instant but complex enough to offer multiple layers of interpretation for every viewer. A good logo separates you from competition because it can immediately establish what your brand stands for while also being flexible enough to evolve with shifting trends or technologies.
Good First Impression
A logo is a powerful visual asset that can help make a strong first impression. It doesn't have to be overly flashy — in fact, the simpler it is, the more memorable it will be. This makes it easier for customers to find you in the future and to spread the word about your brand. A strong logo should communicate what your company does and build consumer trust.
It Represents Your Brand's Value
A logo is the most important part of your company's brand. Not only does it give you an identity, but also builds trust with clients. The logo represents your company and its values, so make sure it looks professional and represents the type of business you want to be known for.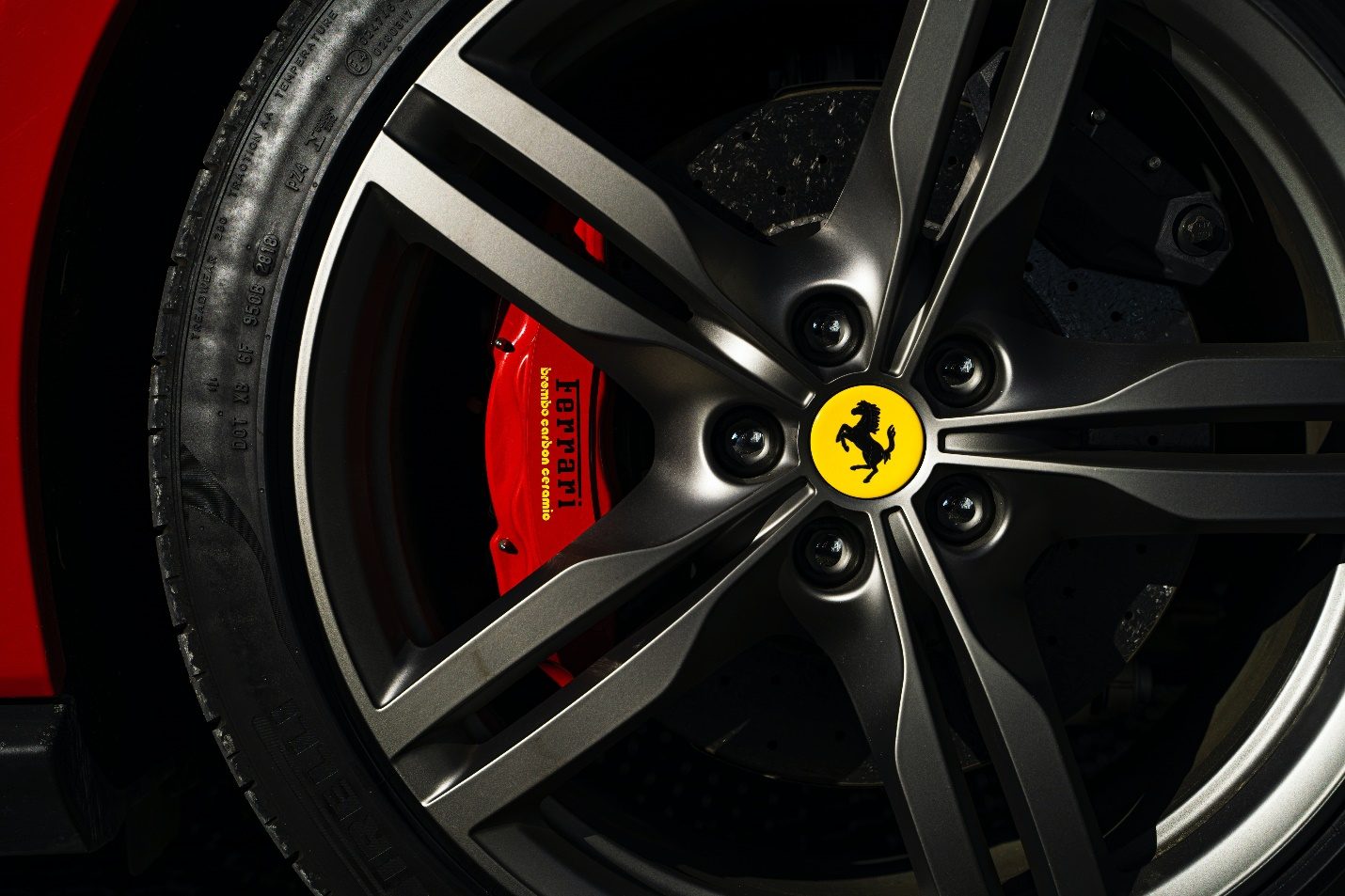 Get Your Perfect Logo Now
If you're looking to create the perfect logo then, get in touch with us today. At NetMen Corp, we are an online graphic design illustration company and brochures and catalogs design company based in Miami that offers illustration services for your crypto art, Affordable Website Design Online, logo design services, book cover, and customized postcard services among others. You can email us at info@thenetmencorp.com.