To run a business successfully, you need a product that your demographic needs or wants,  strategies that can successfully market that product, and a website that can represent your business.
When it comes to professional web design, you may wonder what differentiates bad design from good. The answer is always the same: a professional web designer. While people can simply turn to tutorials on YouTube for a quick lesson about web design, can they produce the same quality of work that a professional can?
The answer's still no.
A professional web designing service has years of experience that's reflected in every design they create. They use their expertise, exposure, and technical knowledge of web design to carefully create designs that accurately illustrate a business's core values.
Here are some essential reasons why you should be investing in design services.
1. Careful Coordination & Support
Web design isn't just creating a layout that looks pretty – it's a complex mix of design, functionality, color schemes, and technical features in the right proportions. When you sit down to design a website yourself, you might create a design that looks visually appealing, but doesn't perform well in other areas.
A custom design service will be well-aware of how each element combines to form the final product. Professionals will take the time to plan and coordinate the development of a webpage ensuring that there are no overlaps in the process.
Their job doesn't end there: professional companies will offer reliable and trustworthy assistance and support while you adjust to your new interface. Wouldn't you want immediate help if you face a technical difficulty with your website?
2. Streamlined Website Development Process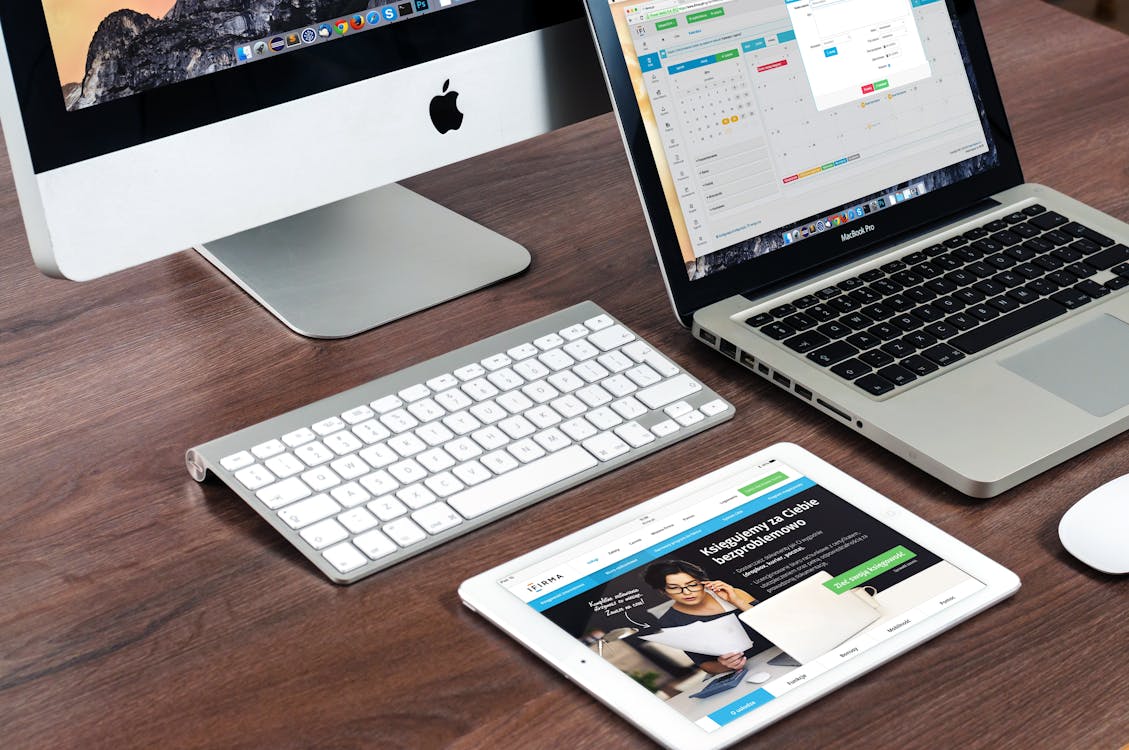 Professional design companies don't just start designing.
They sit down with your team and discuss how they can showcase your business values and ethos in the best way possible. Once the development team understands what your business wants to display to its users, they will start working on an initial template.
Once that's done, you can take a look at the initial design, provide relevant feedback, and the team will change, replace, and enhance elements to match your business portfolio.
3. An All-in-One Solution
Designing a website is a complex process that relies on graphic design, print ad designs, technical support, and logo designing. While this sounds easy, the process can be very time-consuming, difficult to manage, and need a professional eye.
Hiring a web design company will simplify your life in many ways. These businesses tend to work with a team of individuals, each specialized in their area. They will have graphic departments, a design department, a UI/UX expert, and so on.
When an entire team focuses on developing a website, it takes less time and creates a better functioning final product. Hiring one company can give you the complete package where you can get web design experts, marketing individuals, and SEO experts that can optimize your website for better returns.
4. Time-Bound Results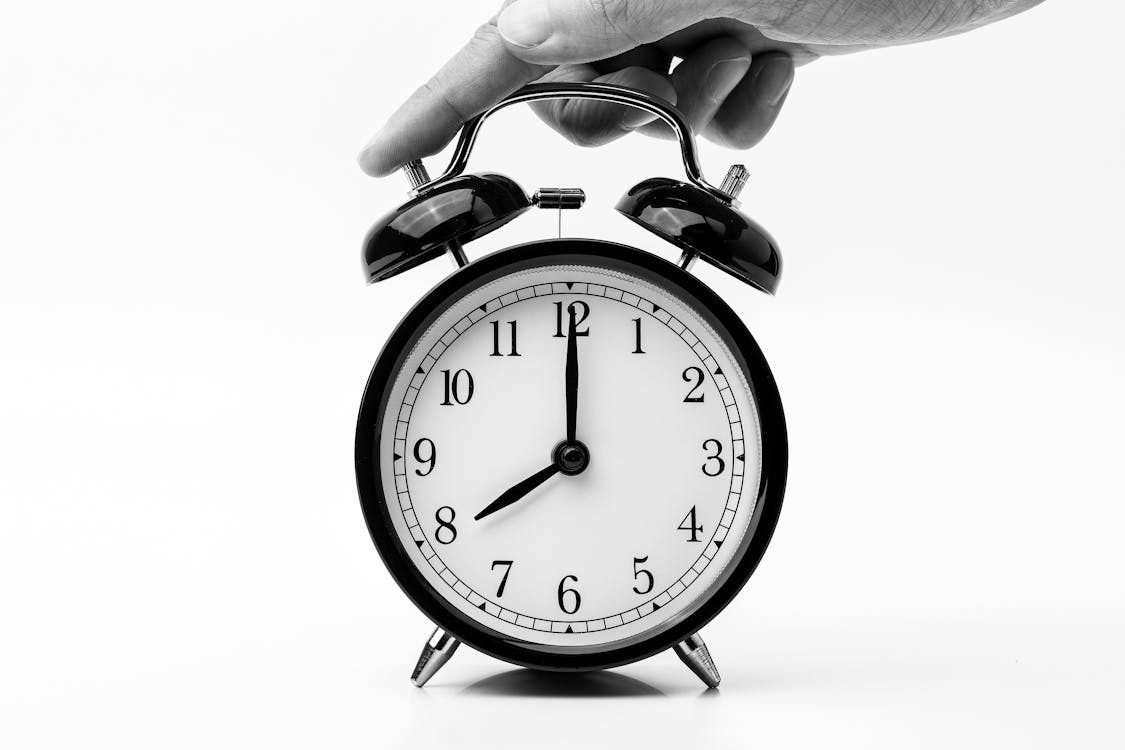 One of the biggest advantages of hiring a web development expert is that you can get your design ready and up in time. When you don't have the time to self-create, experiment, and make unrealistic changes for a long amount of time, you can easily reach out to a professional.
Professional design services globally have project managers who ensure that all deadlines are being met. If you don't have enough time, they will prioritize your project and get results out on time.
But that's not all. As a business, making consistent changes to a website can affect profits. The longer your website is under development, under construction, or undergoing visual changes, the more business and clients you will lose. A professional service will quickly make alterations and have the website back up again in no time so you no longer have to worry about losing business to an unresponsive website.
5. SEO & Marketing Expertise
While aesthetics and visuals can take you a long way, they can't help you reach the finish line.
If you want a good-looking website, that's greatly optimized and offers comprehensive analytics then you need to turn to a professional web development company. Working in the industry for years can give designers and web development experts insight into the importance of developing content and optimizing it.
Most website development companies have SEO and content departments that assist in improving the website ranking by using copies and content that is created using well-researched keywords.
6. Make Most of Relevant Trends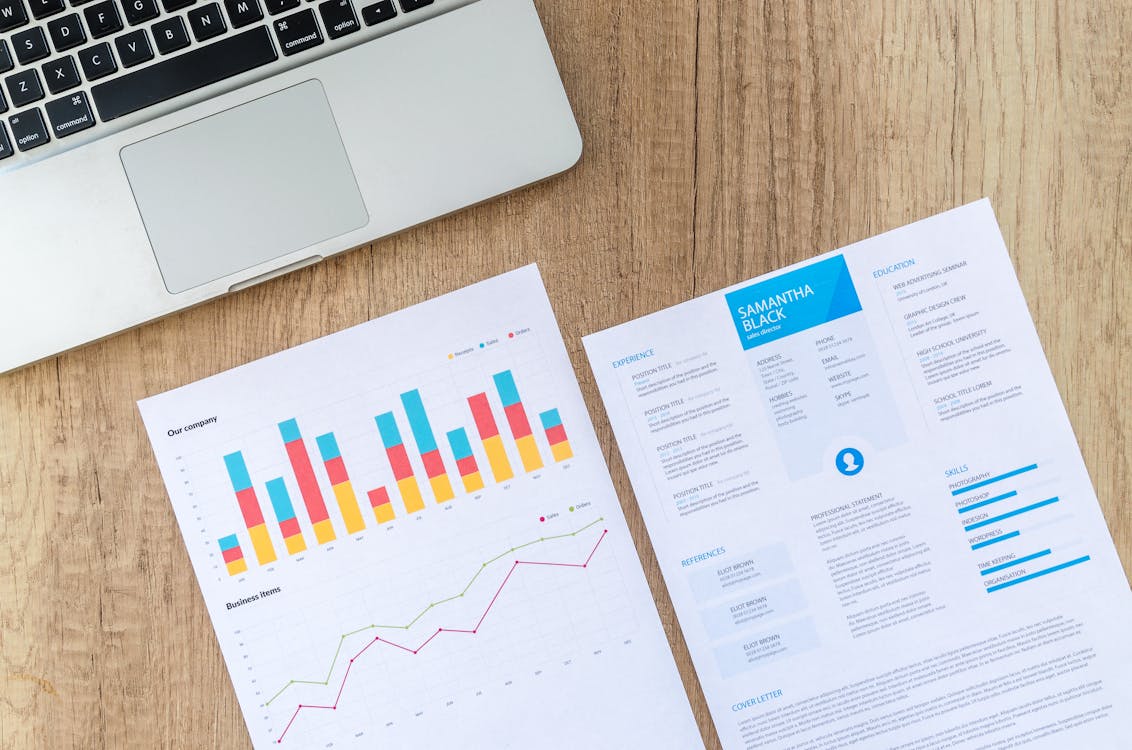 One of the greatest and most competitive benefits of hiring a professional design service is that they know what users respond to, what makes them stay on a page longer, and what makes them want to look through your whole website.
They use these insights and create web design that's tailored to fulfill your requirements and answer all customer queries. With a professional service, you'll always have a website that is trending with the latest illustrations, animations, and design.
Having a difficult time finding a website development company that offers it all? Check out our services today.
The NetMen Corp. is a leading design service company in Miami that works with a range of businesses. We offer design services, brand identity designing, corporate identity creation, and professional illustration services to both small and large corporations. Whether you're a business-to-business organization or a business-to-customer service, we understand your requirements and create the perfect designs to reflect your business values.
For more information, get in touch with us, today.