The Importance of Thoughtful Packaging Design
Packaging design plays a crucial role in the success of any product. An appealing package can make a product stand out and sell well. On the other hand, a dull package may go unnoticed among other items in a store.
During the design process, designers should carefully consider every aspect of packaging, from the materials used to the graphics and shapes.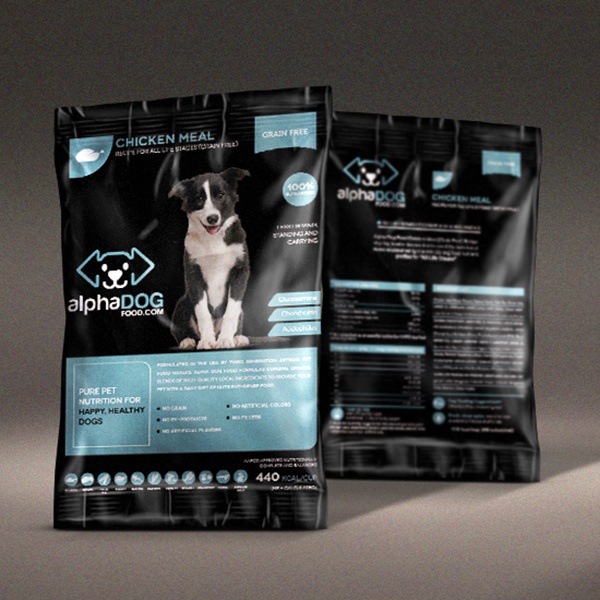 Cannabis Packaging Design
For products like cannabis that have recently become legal in many areas, packaging design is especially important. Cannabis packaging needs to follow all legal requirements in terms of labeling and child-proofing. But beyond meeting regulations, the packaging should reflect the brand's identity and values. As cannabis becomes a more mainstream product, the packaging should not rely on cliches but instead take a thoughtful, purposeful approach.
Custom Packaging Design
Custom packaging design allows you to customize every part for your special product and brand, which is a major benefit. This starts with choosing the right shape and size to contain the product securely.
We can create custom boxes, bags, cans, and other packaging formats to perfectly fit your item. The packaging structure impacts user experience and perceived value, so customization is key.
Box Packaging Design
For many consumer goods, boxes are the packaging of choice. Boxes provide ample space for impactful graphics. They can incorporate windows to provide a peek inside or use special coatings and treatments for shelf appeal.
Boxes also provide ample space for brand storytelling and instructions. Getting creative with custom die-cuts results in boxes that are interactive and fun.

Food Packaging Design
Food packaging has to both contain and protect the product, while also attracting shoppers. Attributes like shape, color and material all impact the user experience.
Stand-out food packaging design provides an appetizing preview of the product inside. It highlights flavors and ingredients on the packaging graphics. And it uses finishes like soft-touch coatings or glossy metallics to reinforce a premium brand image.
Choosing your design partner wisely
With so much at stake with packaging design, partnering with a professional agency is a smart investment.
An experienced packaging design company will have deep expertise in strategies to make products stand out. They'll have relationships with packaging manufacturers to produce designs cost-effectively. And they'll know how to navigate any regulatory and compliance considerations. Most importantly, a qualified packaging design partner will understand how to blend branding, aesthetics and functionality into packaging that sells.
They will also know how to creare an eye-catching, high-quality design that fits your target audience.
What to look for in a design partner
Today there are many packaging design companies and agencies to choose from. Do your research to find a firm that specializes in your type of product and packaging.
Look for a team with a strong portfolio of successful packaging projects across many industries. Make sure the agency is up to date on the latest packaging innovations and materials. Also look for robust project management processes to keep your packaging initiative on time and on budget.
Packaging Design Agency
A packaging design agency that offers end-to-end services will make the process smoother. Look for an agency partner that can guide you from ideation through production. Services may include research, concept sketching, 3D modeling, structural design, branding and graphics development, production liaising, regulatory navigation and project management. A full-service packaging design agency will provide cohesive support from brief to shelf.
Good package design knows how to correctly balance bright colors, nice fonts, and still attract your target market.
Packaging Designer
At the heart of any top packaging design firm is an in-house team of talented designers. Look at the experience and areas of expertise for each designer. Some may specialize in structural design for functionality while others have more branding and graphic design skills. Diverse talent ensures your packaging receives input from experts across all the required disciplines resulting in holistic packaging solutions.
In summary, successful packaging design requires thoughtful strategy and expert execution. Specialized packaging design helps with new products and redesigning packaging, making products more appealing and increasing sales. Each element – from shapes and formats to colors, graphics and materials – should reinforce your desired brand image. Partnering with experienced packaging design professionals provides the most effective approach to maximum your product's visibility and impact.
The NetMen Corp is a packaging design company that offers affordable graphic design.
If you need logo design services, corporate mascot design, or web design, they can help you with everything you need.